Rural and Tribal Assistance Pilot Program
Coming Soon!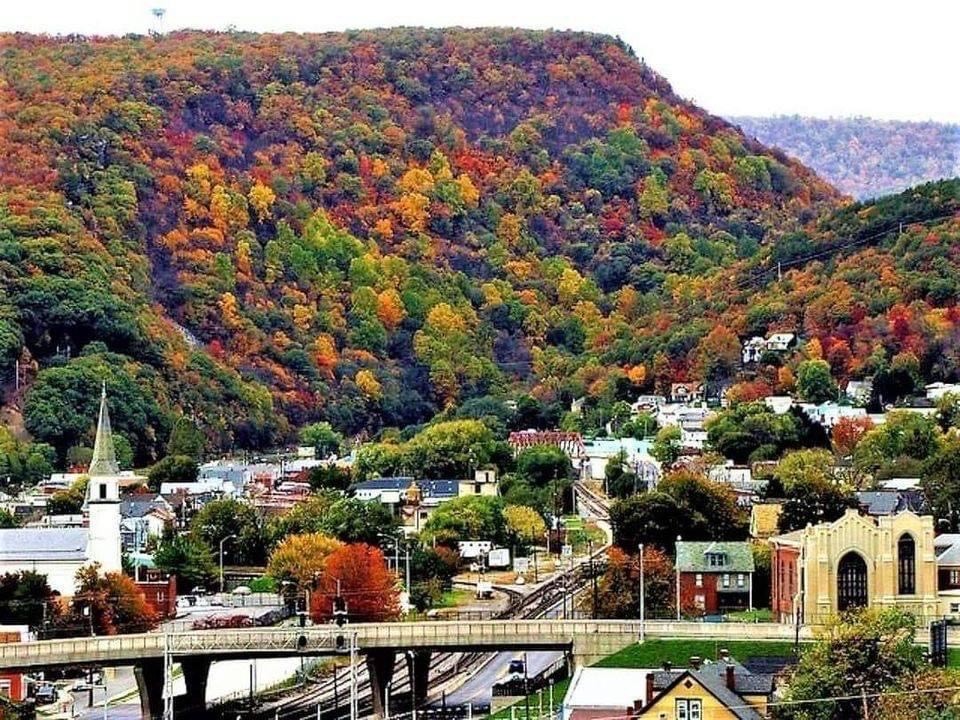 The Infrastructure Investment and Jobs Act (also known as the Bipartisan Infrastructure Law or BIL) enhances the Build America Bureau's capacity to help more communities advance transformative infrastructure projects that enhance the safety, efficiency, and equity of the country's transportation system. A key enhancement was the creation of multiple new programs to be administered by the Build America Bureau, resulting in enhanced technical assistance to support communities without the resources to explore innovative financing and project delivery methods for their projects. 

The BIL created the Rural and Tribal Assistance Pilot Program, which makes $10 million available over five years to provide states, local governments, and tribal governments with grants to support project development leading to future applications to DOT credit or grant programs. The grants can support legal, technical, and financial advisors to help them advance infrastructure projects. The first year of funding (Fiscal Year 22) will make $1.6 million available to eligible applicants on a first-come, first-served basis. 

Eligible project sponsors may receive grant funds to select advisors to assist with pre- development-phase activities, including: 
•    feasibility studies
•    project planning
•    revenue forecasting and funding and financing options analyses 
•    preliminary engineering and design work
•    environmental review
•    economic assessments and cost-benefit analyses
•    public benefits studies
•    statutory and regulatory framework analyses
•    value-for-money (VFM) studies  
•    evaluations of costs to sustain the project
•    evaluation opportunities for private financing and project bundling  
 
Please check back for the Notice of Funding Opportunity announcement expected fall 2022. 
Last updated: Tuesday, November 1, 2022