RRIF Express
Expedited, Low-Cost Loans for Short Line & Regional Railroads
RRIF Express aims to reduce the time and costs associated with securing loans to modernize aging freight rail infrastructure. 
**AMENDMENT: A requirement of the RRIF Express Pilot Program is amended as follows. In lieu of providing audited financial statements as documentation of historical financial information in Attachment D-1 of the Letter of Interest, an applicant meeting the size standard for small business concerns established under section 3(a)(2) of the Small Business Act (15 U.S.C. 632(a)(2)) may provide unaudited financial statements if such statements are accompanied by the applicant's Federal tax returns and Internal Revenue Service tax verifications for the corresponding years. Borrowers exercising this option should note that it may impact the time required to process their application.
All projects that were previously eligible for RRIF Express financing remain eligible. Applicants who submitted Letters of Interest under a previous RRIF Express Notice of Funding Opportunity (published on December 13, 2019, March 16, 2020, June 19, 2020, or November 27, 2020), and whose Letters of Interest have not been returned as ineligible, do not have to re-apply, and may amend their Letter of Interest to take advantage of the revised eligibility criteria. Prospective RRIF borrowers whose Letter of Interest for RRIF Express was returned by the Bureau with advice on issues to address in resubmitting a Letter of Interest may also take advantage of the revised eligibility criteria while also following the advice provided.
Program Benefits:
DOT pays Credit Risk Premium (up to 10 percent loan value)
Expedited Processing
Advisory fee assistance
Up to 35 year term
Eligible Borrowers
Class II & III Railroads
Commuter Railroads
Joint Ventures
Eligible Projects
Total project cost up to $150m
Track improvement
Bridge rehabilitation
Rolling stock acquisition
Planning and design
Refinancing otherwise eligible debt (up to 75 percent)
Got questions? We're happy to answer them:
Will Resch
Project Development Lead
Will.Resch@dot.gov
202-366-2300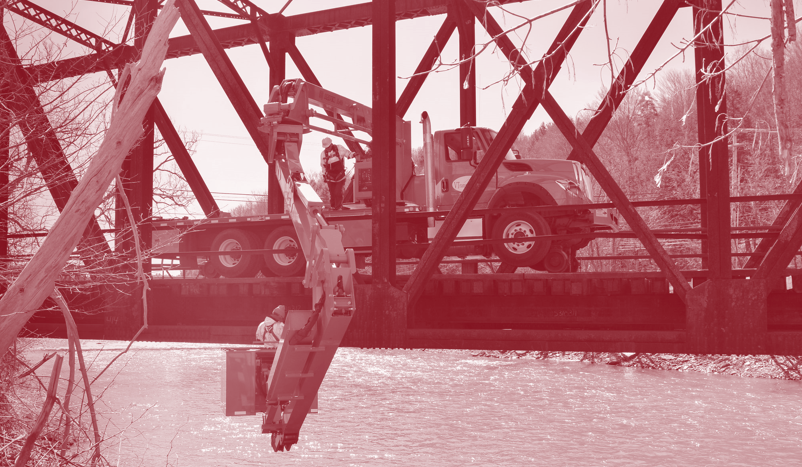 Last updated: Tuesday, June 14, 2022