RRIF Express!
Expedited, Low Cost Loans
for Short Line & Regional Railroads
RRIF Express aims to reduce the time and costs associated with securing loans to modernize aging freight rail infrastructure. 
RRIF Express benefits:
Credit Risk Premium waived (up to 5% of your total loan amount)
Advisory fee assistance (up to $100,000 per borrower) 
Low, low rates (as of December 12, 2019, the interest rate is 2.25%)
Expedited loan processing
If you operate a Class II or Class III railroad and are interested in financing a rail modernization project, learn more about RRIF Express Eligibility and How to Apply today.
The application window opens January 12, 2020, and stays open through June 15, 2020.
View a sample term sheet that describes certain principal terms and conditions of a proposed RRIF Loan agreement.  Note: this sample term sheet is for informational purposes only.
Got questions? We're happy to answer them at (202) 366-2300 or RRIFexpress@dot.gov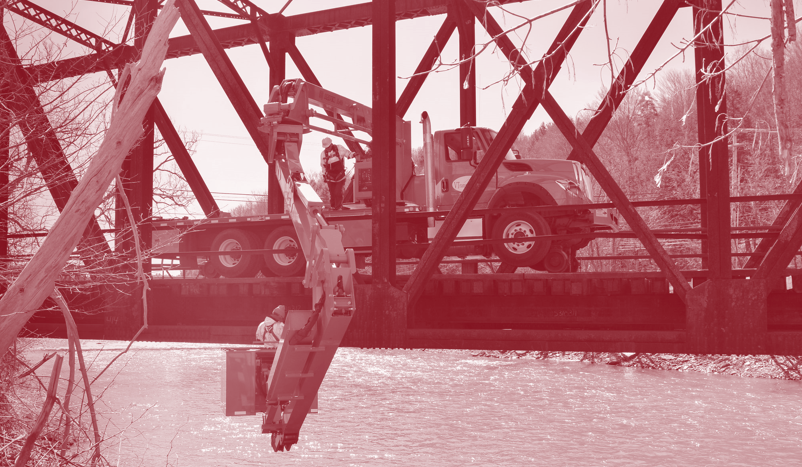 Last updated: Tuesday, April 7, 2020