What kind of opportunity are you looking for?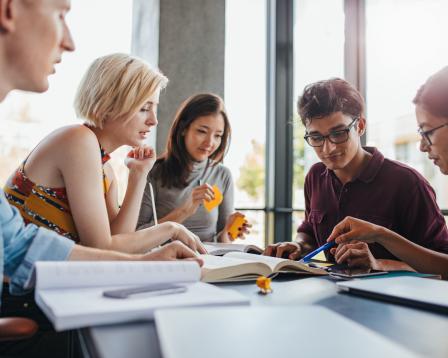 Learn more about Pathways programs and DOT internships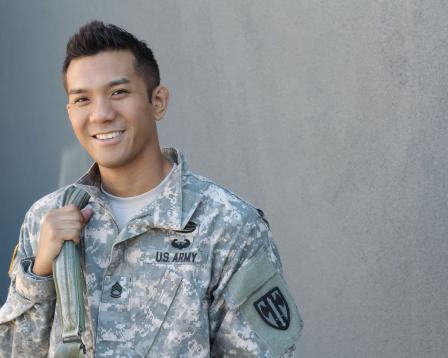 Hiring information for Veterans, Military Spouses, and Individuals with Disabilities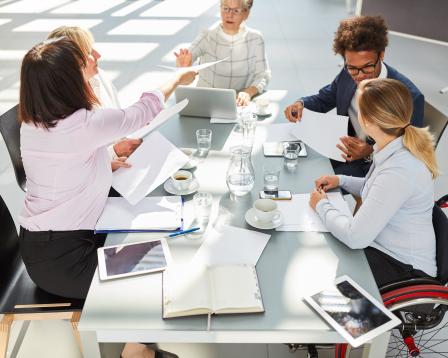 See careers currently in demand at DOT and why you'll be a great fit
DOT Virtual Career Fair
DOT will host a nation-wide virtual career fair on January 25th, 2023 from 10:00 AM - 4:00 PM (ET). Participants are encouraged to upload their resumes prior to the event.
Registration is now open at DOT Virtual Career Fair. For more information contact Tammy Jones at Tammy.Jones1@dot.gov.