Ronald Jackson
Senior Counsel for Oversight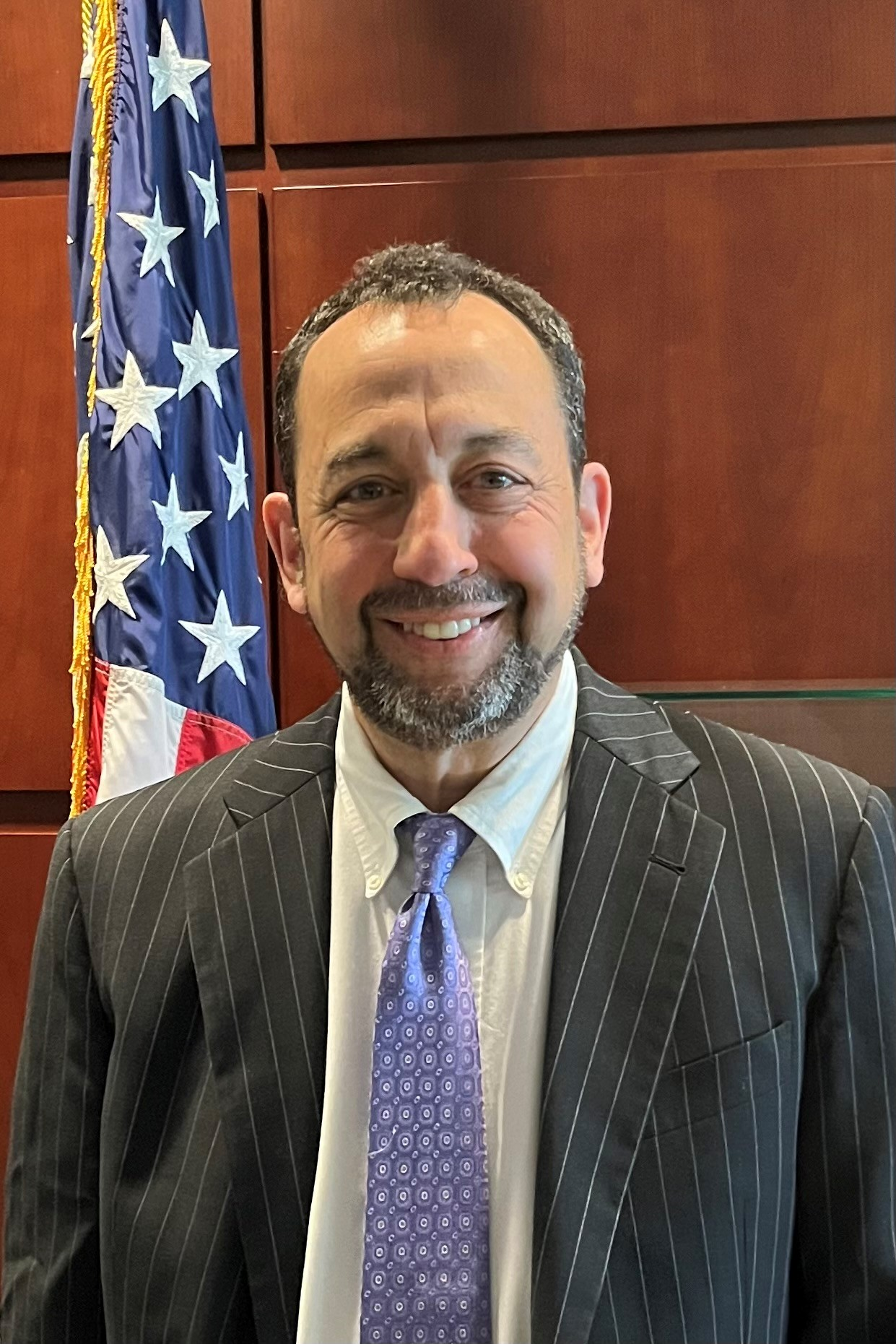 Ronald Jackson is the Department's Senior Counsel for Oversight and has served in that position since early 2020.  As the senior career lawyer with the Office of the General Counsel's Oversight Review and Response Team (ORR), Mr. Jackson helps to ensure DOT's responsiveness to Congress, while protecting DOT's legitimate interests in confidentiality and deliberative decision-making.  Working with personnel throughout DOT, Mr. Jackson advises on responses to Congressional inquiries, represents DOT at Congressional interviews, and advises on questions related to oversight by Congress, the Government Accountability Office, and the Office of Inspector General.  He also advises on whistleblower referrals from the Office of the Special Counsel (OSC), and serves as DOT's point of contact with OSC on those matters.
Mr. Jackson began his Federal service in 2000 as an attorney with DOT's Federal Transit Administration (FTA), where he held several positions, including Assistant Chief Counsel for Litigation and Regional Operations.  He joined the Office of the General Counsel in 2008 as the Assistant General Counsel for Operations, a position in which he served through 2020.  He has received numerous awards during his DOT career.  Prior to joining DOT, Mr. Jackson worked as a litigator in New York City.
Ron received his J.D. from New York University and his B.A. from Northwestern University.  He currently resides in Maryland.
Last updated: Wednesday, May 3, 2023