Transit Safety and Security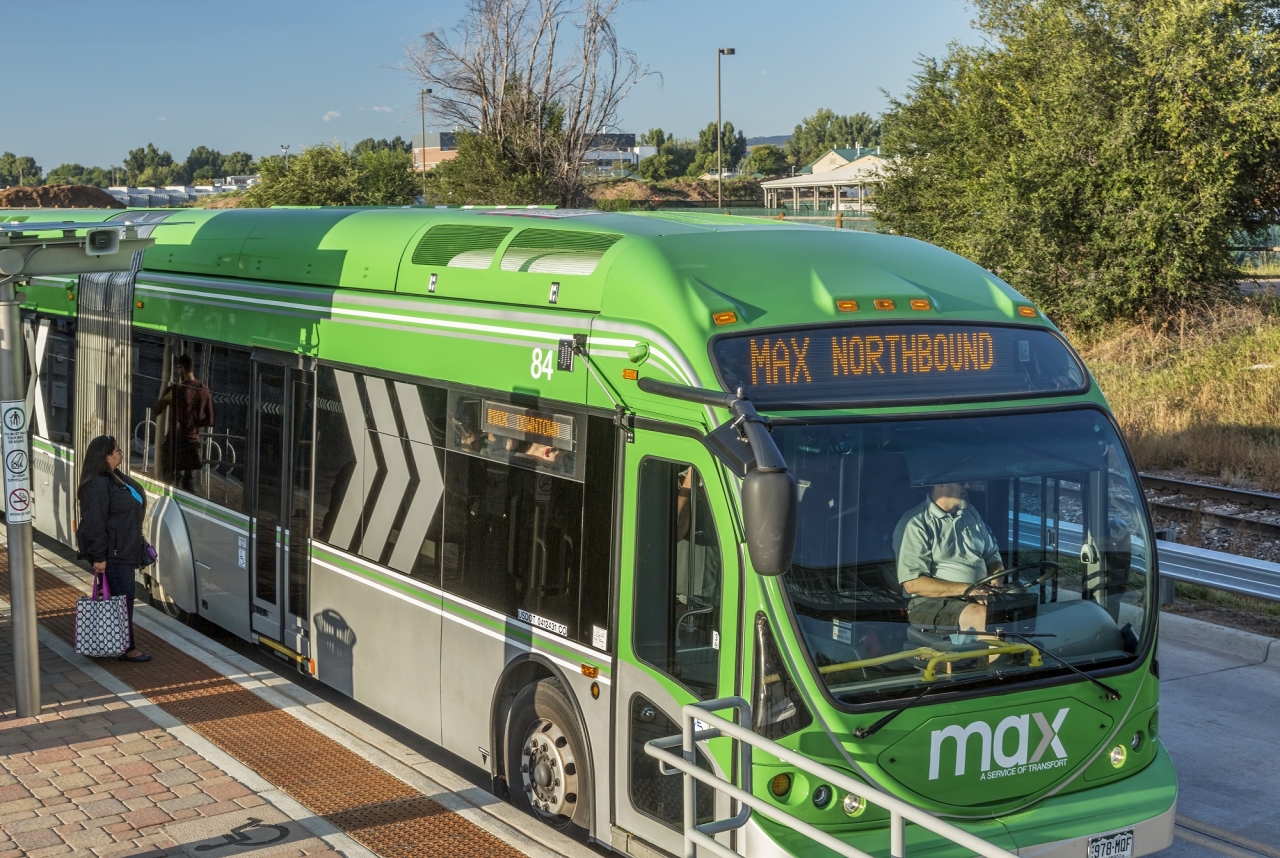 Photo by Marekuliasz/Shutterstock.com
Innovative Training for Today's Transportation Professional
The Transit Safety and Security Division was established in 1976 in direct support of the Federal Transit Administration's (FTA) mission to provide economical, timely, state-of-the-art training and educational opportunities to the transit industry. The division assists FTA in meeting its federal training mandate by developing, managing and delivering innovative instruction through instructor-led course offerings and e-learning technologies.
We serve as a steward for FTA, responsible for equipping transportation employees with the core competencies they need to operate, maintain, and manage public transportation systems. All training is designed specifically to meet the needs of today's changing transit industry, its regulations and safety best practices.
Click to view the FY24 Training Schedule.
Critical Safety, Security and Operations Training Courses
TSI's training programs are designed and delivered to provide critical safety and security information, best practices, and regulatory guidance.  Upon successful completion of TSI training courses, attendees receive real-world tools and resources which enable participants to enhance the safety and security programs within their respective agency.  Certificates of Completion are provided to participants who successfully complete the course with an 80% or higher.  Additionally, course materials are routinely updated to ensure all pertinent regulatory requirements are addressed in each training course, including Federal transportation law 49 U.S.C § 5329, 49 CFR Part 655, and 49 CFR Part 672, 673, 674, etc. 
Certificate Programs:
To contact the Transit Safety and Security Division, send us an email or call (405) 954-3682.
TSI has been accredited as an Authorized Provider by the International Association for Continuing Education and Training (IACET).  In obtaining this accreditation, TSI has demonstrated that it complies with the ANSI/IACET Standard which is recognized internationally as a standard of good practice. As a result of their Authorized Provider status, TSI is authorized to offer IACET CEUs for its programs that qualify under the ANSI/IACET Standard.
Participants of most bus and rail courses are also awarded Continuing Education Units (CEUs).  Please review the course catalog for additional details and for information concerning our training schedule, course descriptions, and to register for courses.
Department of Homeland Security Grants
The following courses were approved by the Department of Homeland Security's Office of Domestic Preparedness and are eligible for a Homeland Security Grant.  The courses are included in the Office of Grants and Training Federal course catalog.
FT00432 – Transit System Security
FT00531 – Crime Prevention Through Environmental Design
FT00538 – Transit System Security:  Design Review
FT00463 – Transit Response to Bus Hijacking Seminar
FT00456 – Effectively Managing Transit Emergencies
FT00550 – Identify IED Threats to Public Transit
FT00532 – Transit Response to Rail Hijacking Seminar
For more information regarding eligibility send us an email or call (800) 858-2107.
Professional Development and Continuing Education
In addition to IACET CEU's awarded, upon successful completion of TSI's Substance Abuse Management and Program Compliance course, participants are eligible for the following:
Employees Assistance Certification Commission (EACC)/Employee Assistance Professional Association (EAPA)
PDH awarded: 19.5
PDH awarded by the EACC may be applied towards meeting Certified Employee Assistance Professional (CEAP), psychology, counseling, social work, education, related credentialing, and accreditation or licensure requirements as accepted by the respective credentialing board or agency.
Substance Abuse Program Administrator's Certification Commission (SAPACC)
CEH awarded: 8
CEH awarded by the SAPACC may be applied towards recertification of C-SAPA and SAP. In addition, these hours may be applied towards requalification for Q-SAP.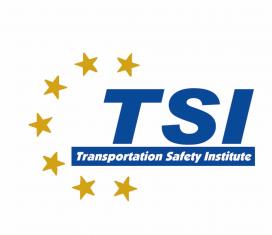 Contact TSI
Transportation Safety Institute
6500 South MacArthur Boulevard
Oklahoma City, OK 73169
United States
transit@dot.gov
Phone: 405-954-3682
Business Hours: 
8:00am-4:30pm CT, M-F
Last updated: Friday, September 8, 2023