As federal employees we are making measurable differences simply by choosing and supporting choices to commute to work using mass transit.
Now, more than ever…
A well-functioning transportation system is critical to America's economic future and to the quality of our lives.  When you buy that ticket and choose to use mass transit, you aren't just getting to work and back…. you are protecting our Nation's infrastructure by removing cars from our roads and bridges. You are also investing in your local transit system's safety initiatives.
At TRANServe, we are fully focused on delivering innovative, efficient program services that support you, the federal employees who choose mass transportation. 
Your good choices are our future.   That's why we say "Thank You!"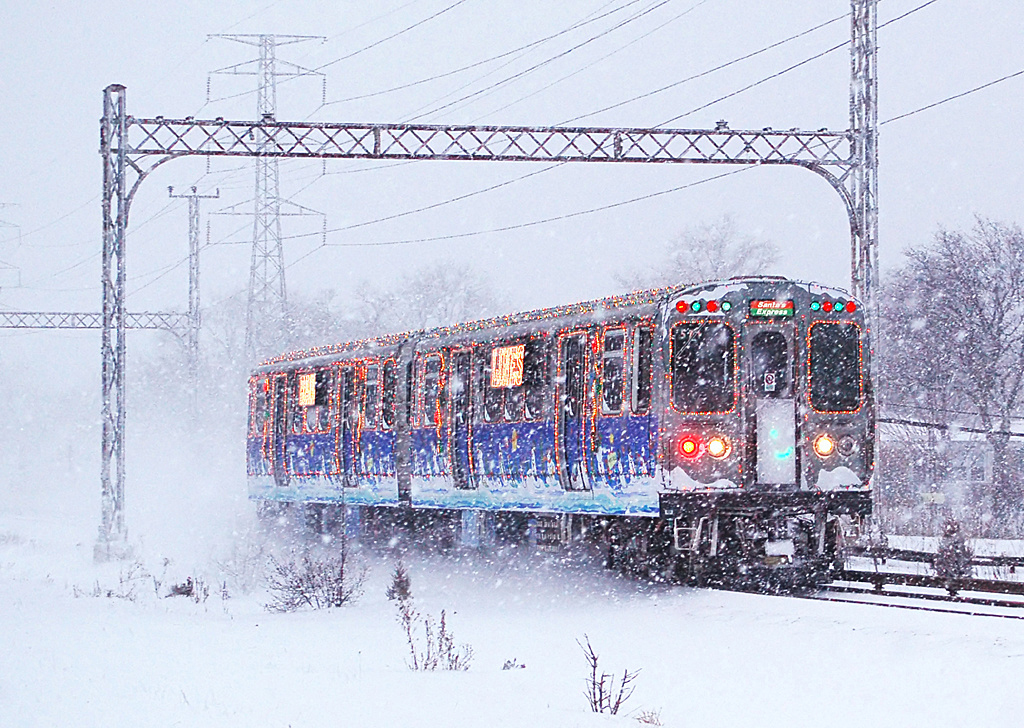 Thank you for choosing TRANServe as your transit benefit program partners. We look forward to partnering with throughout 2017.
Would you like to know more? We are the Service Provider to many federal agencies.  Please contact us for more information about TRANServe Transit Benefit Programs.
Updated:
Thursday, September 5, 2019