Blue Lightning Initiative
The Blue Lightning Initiative (BLI), led by the Department of Transportation, the Department of Homeland Security, and U.S. Customs and Border Protection, is an element of the DHS Blue Campaign. The BLI trains aviation industry personnel to identify potential traffickers and human trafficking victims, and to report their suspicions to federal law enforcement.  To date, more than 100,000 personnel in the aviation industry have been trained through the BLI, and actionable tips continue to be reported to law enforcement. 
Blue Lightning Initiative Training Module
The "FAA Extension, Safety, and Security Act of 2016," signed by the President on July 15, 2016, requires air carriers to provide initial and annual flight attendant training regarding recognizing and responding to potential human trafficking victims.  The FAA Reauthorization Act of 2018,  signed by the President on October 5, 2018, expands the requirement to include "ticket counter agents, gate agents, and other air carrier workers whose jobs require regular interaction with passengers on recognizing and responding to potential human trafficking victims." Becoming a BLI partner and using the virtual training is a simple and responsible way to adhere to the new requirements.
We recently updated the BLI training based on feedback from aviation industry experts and human trafficking survivors. 
The new BLI training, which can be previewed through the 3-minute trailer below, is 17 minutes in length, and is comprised of four lessons that include:
What is Human Trafficking?
Indicators of Human Trafficking Activity
Reporting Suspected Human Trafficking
Indicator Challenge
How Does the Blue Lightning Initiative Work?
Participating BLI partners instruct their employees using the BLI virtual training module and associated printed educational materials. The training may be integrated into partners' initial or refresher training for flight attendants, pilots, customer service representatives, and other aviation industry personnel.
The BLI training illustrates common indicators of trafficking that aviation employees may encounter, and how to immediately report suspected trafficking to law enforcement.
The BLI's real-time reporting mechanism gives law enforcement the ability to research and analyze information, and to coordinate an appropriate and effective response.
To alert authorities about suspected trafficking, as outlined in the BLI training, airline employees can follow their airline's in-flight reporting protocol or call the Immigration and Customs Enforcement Homeland Security Investigations Tip Line.
How to Participate
For airlines and aviation industry organizations wanting to learn more about using the BLI to inform their employees about human trafficking and their reporting options, contact bluecampaign@hq.dhs.gov and trafficking@dot.gov for more information.
Participation is open to any U.S. airline. The Department of Transportation and the Department of Homeland Security are considering whether and how to expand the BLI training to foreign-flagged airlines.
Current Partners
The Department of Transportation and the Department of Homeland Security are pleased to partner with the following organizations in combating human trafficking through the Blue Lightning Initiative.  The U.S. Department of Transportation does not endorse or approve the products, services or opinions of the partners.  This list of active partners will be updated periodically.
AIRLINES
Air Transport International
Alaska Seaplanes
Allegiant Air
Atlas Air
Chantilly Air
CommutAir
Contour Airlines
Delta Air Lines
Delux Public Charter
Elevate Jet, LLC
Empire Airlines
Frontier Airlines
Global Crossing Airlines
Hillwood Airways
IBC Airways
Jet Aviation
JetBlue Airways
Kalitta Charters
Key Lime Air
Meridian Air Charter
Mesa Airlines                                                                      
NetJets Aviation
Omni Air International
Premier Jets
Redtail Air
Silver Airways
SkyWest Airlines
Spirit Airlines
Sun Country Airlines
UPS Airlines               
AIRPORTS             
Appleton International Airport
Barkley Regional Airport
Bishop International Airport
Capital Region Airport Commission (Richmond International Airport)
Coastal Carolina Regional Airport
Concord-Padgett Regional Airport
Dallas Fort Worth International
Daniel K. Inouye International
Dayton International Airport
Des Moines International Airport
El Paso Airport
Ellison Onizuka Kona International Airport at Keahole
Hilo International Airport
Houston Airport System
Huntsville International Airport
Kahului Airport
Kenton County Airport Board/CVG Airport
King County International Airport
Lihue Airport
Martha's Vineyard Airport
Miami International Airport
Milwaukee-General Mitchell International
Northeast Ohio Regional Airport
Port Authority of NYNJ
Redding Municipal Airport
Rogue Valley International - Medford Airport
Sacramento International Airport
San Antonio International Airport
Stillwater Regional Airport      
ASSOCIATIONS
Airborne Public Safety Association (APSA)
Airline Pilots Association  (ALPA)
Association of Flight Attendants (AFA)
Helicopter Association International
National Air Carrier Association (NACA)
National Air Transportation Association (NATA)
TRAINING INSTITUTES
Locked On
Ohio State University
SkyAngels
COMPANIES
ClearMe
Prosegur Service Group                   
 
What Other Actions Can Airlines and Aviation Industry Organizations Take to Help Stop Human Trafficking?
Airlines and aviation industry organizations can post the Blue Lightning Initiative poster, indicator card or basic Blue Campaign human trafficking awareness materials inside aircrafts as well as air the Blue Campaign infographic on pre-flight videos to educate passengers to recognize and report human trafficking.
What Can Passengers and the General Public Do?
We all have a responsibility to be vigilant. Passengers and the general public can help by learning the basic indicators of human trafficking by taking the DHS Blue Campaign's general awareness training to recognize and report human trafficking.
Stay Connected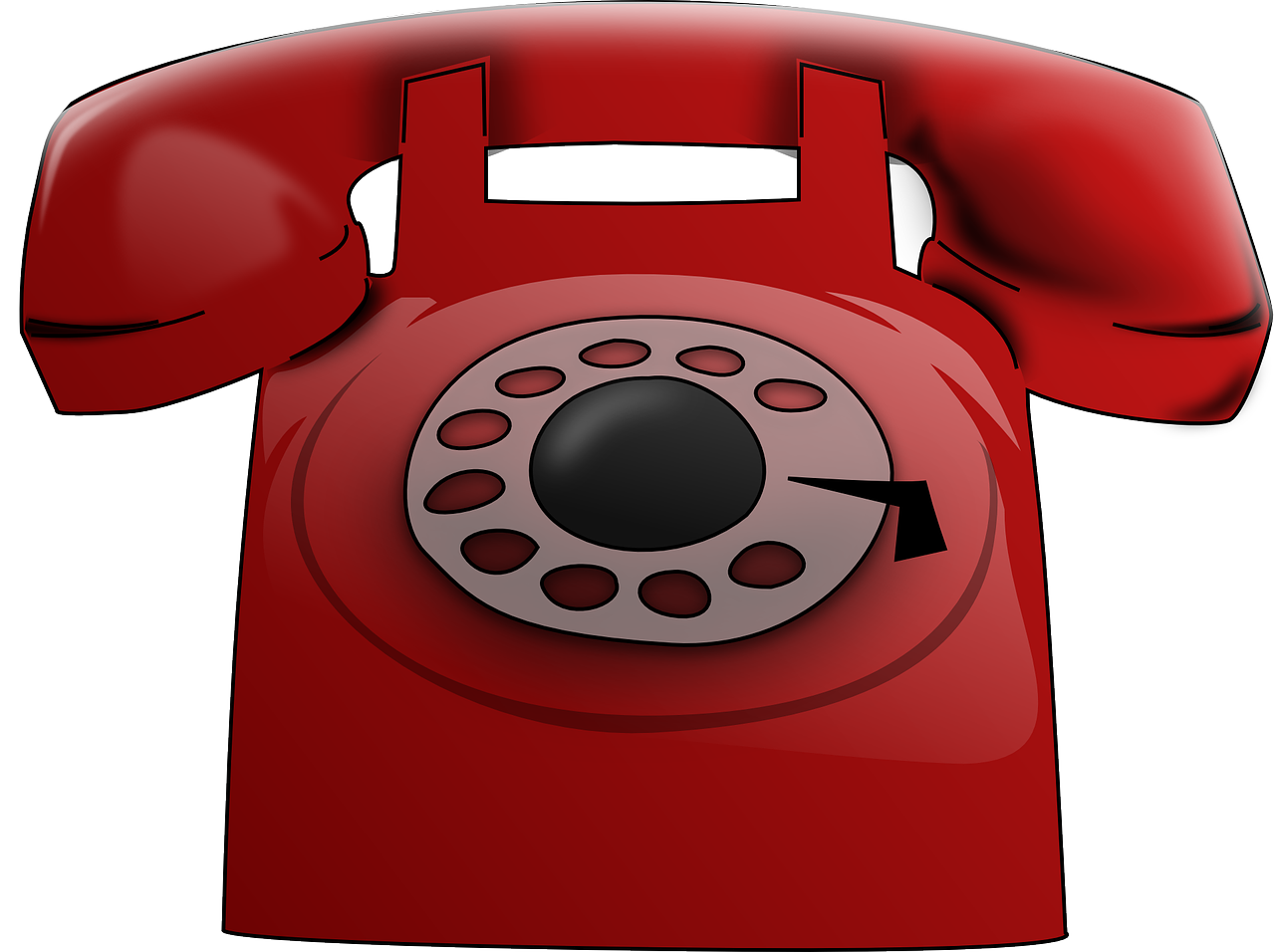 Last updated: Wednesday, August 11, 2021