Take Action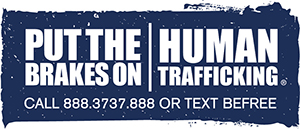 The transportation industry is taking a united stand to stop the flow of human trafficking through America's transportation system. Having a set of core themes interwoven throughout Transportation Leaders Against Human Trafficking (TLAHT) partner initiatives helps to send a clear and consistent message to transportation employees and the traveling public. 
We invite interested stakeholders to use the tools below, and to partner with TLAHT to maximize our collective impact against human trafficking in the transportation industry. 
Table of tools
Become a Partner
Use our tools and partner with other stakeholders across the U.S. through this collaborative effort. 
Pledge: Commit to the Transportation Leaders Against Human Trafficking Strategy and sign the Pledge.
Issue a Leader Statement
Make your stakeholders aware of your intention and actions, and call your organization to act!
Video: Create a counter-trafficking video for your employees. 

Statement: Make a statement announcing your stance against human trafficking and set an example for your employees and stakeholders.  Use these sample talking points as a reference when crafting your statement.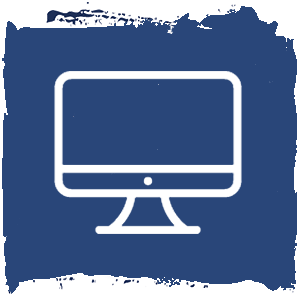 Train Your Employees
Empower them through training to learn common human trafficking indicators and methods of reporting. USDOT mandated all 55,000 employees take human trafficking awareness training in 2012, and every three years thereafter.  In addition to developing a training for the transit industry, we also partnered with the Department of Homeland Security to create a suite of counter-trafficking awareness trainings for the aviation, motor coach, and rail industries.
Raise Awareness 
Raise awareness among the traveling public using transportation industry-related and general counter-trafficking posters.
Transportation Industry: Promote awareness using our DOT posters and indicator flyer related to the transportation industry.  
General Awareness: Utilize these DHS Blue Campaign posters focused on labor, domestic labor, and sex trafficking.  
State Laws: Utilize the Compendium of Human Trafficking Awareness State and Territory Laws: A Resource Guide, and the quick access Transport-Specific Human Trafficking State and Territory Laws chart, that lists transport-specific requirements for hotline posting, training, and data collection.
_______________
Stay Connected
Last updated: Friday, July 29, 2022