Applicant Toolkit for Competitive Funding Programs at USDOT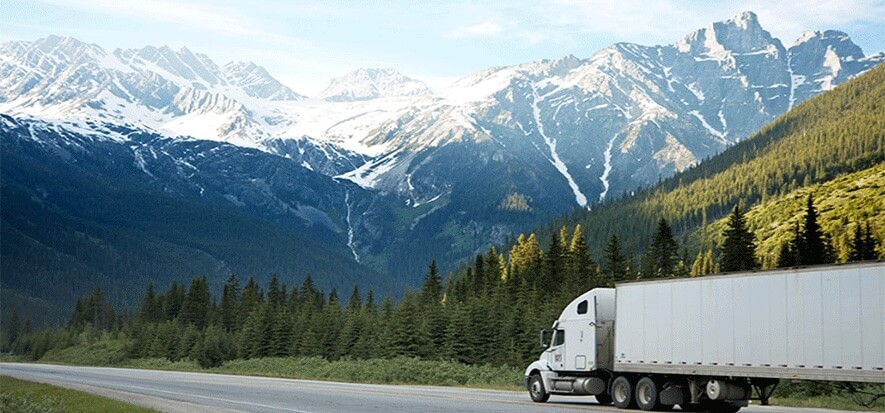 The United States Department of Transportation (USDOT) has developed this Applicant Toolkit to provide guidance as part of the Rural Opportunities to Use Transportation for Economic Success (R.O.U.T.E.S.) Initiative to support potential applicants in identifying and navigating USDOT discretionary grant funding opportunities for rural transportation projects. In support of the initiative's goals, this toolkit provides user-friendly information and resources to support rural applicants' understanding of USDOT discretionary grant programs and the funding process.  
The Applicant Toolkit is designed for all levels of grant applicant experience, aiming to enhance access to USDOT resources for rural transportation projects. Specifically, this toolkit illustrates key applicant activities when participating in the USDOT discretionary grants process, catalogues USDOT discretionary grant programs by applicant type and eligible project activities in a USDOT Discretionary Grant Funding Matrix, and provides resources for applicants to maximize the potential for award success.
Introduction to the ROUTES Applicant Toolkit
A LETTER FROM THE UNITED STATES
SECRETARY OF TRANSPORTATION
Every day, Americans take more than one billion trips, which depend on our nation's transportation infrastructure. Rural transportation networks are an important component of that network, vital to our Nation's economy and quality of life.  They bring manufactured products, agriculture and other commodities to markets. In addition, half of rural passenger vehicle traffic is urban residents traveling to or through rural areas.  Nevertheless, rural transportation infrastructure is challenged by disparities in safety and infrastructure condition.
To boost safety, economic growth and quality of life for everyone, the U.S. Department of Transportation is focused on rebuilding and refurbishing America's infrastructure.  Last year, the Department distributed nearly $72 billion to help State and local governments address transportation needs – from roads and bridges to aviation, rail, transit and pipelines.
The U.S. has about 89,000 local governments, many of which are grappling with infrastructure needs that are profoundly important to their communities.  The federal grant system can be difficult to navigate, especially for newcomers.  This Toolkit is designed to help rural project sponsors better understand how to identify and reach the U.S. Department of Transportation discretionary grant opportunities they need.
The U.S. Department of Transportation is your partner in helping people and goods safely reach their destinations. Project-by-project, mile-by-mile, modernizing and maintaining America's transportation infrastructure is laying the groundwork for a better future, for all of our people.
Thank you.
Elaine L. Chao
United States Secretary of Transportation
Last updated: Tuesday, July 28, 2020