Applicant Toolkit for Competitive Funding Programs at USDOT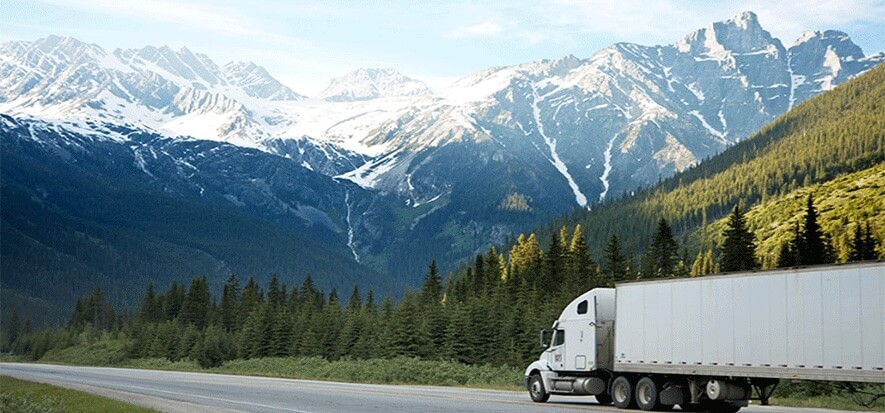 The United States Department of Transportation (USDOT) has developed this Applicant Toolkit to provide guidance as part of the Rural Opportunities to Use Transportation for Economic Success (ROUTES) Initiative to support potential applicants in identifying and navigating USDOT discretionary grant funding opportunities for rural transportation projects. In support of the initiative's goals, this toolkit provides user-friendly information and resources to support rural applicants' understanding of USDOT discretionary grant programs and the funding process.  
The Applicant Toolkit is designed for all levels of grant applicant experience, aiming to enhance access to USDOT resources for rural transportation projects. Specifically, this toolkit illustrates key applicant activities when participating in the USDOT discretionary grants process and provides resources for applicants to maximize the potential for award success.
An updated Rural Grant Applicant Toolkit will be published in summer 2023. Ahead of the revised Toolkit publication, USDOT has released a new DOT Discretionary Grants Dashboard.
New as of May 2023!
The Applicant Toolkit offers a new DOT Discretionary Grants Dashboard, which provides a searchable, sortable catalog of USDOT discretionary grant opportunities that can help communities meet their transportation infrastructure needs. The Grants Dashboard also includes federal grant programs outside of DOT that may be of particular interest to rural communities.
With the Grants Dashboard, users can filter opportunities by eligible applicants, eligible project activities, transportation type, and administering federal agency.
Users can also search for opportunities with rural and Tribal set-asides and available match waivers.
In This Toolkit
Originally published in July 2020, with a new DOT Discretionary Grants Dashboard released in May 2023, the Rural Grant Applicant Toolkit covers grant applicant information and resources in the following sections: 
Additional grant resources and information are available in the DOT Navigator, a resource to help communities understand the best ways to apply for grants, and to plan for and deliver transformative infrastructure projects and services. 
Last updated: Monday, June 12, 2023