Grant Opportunities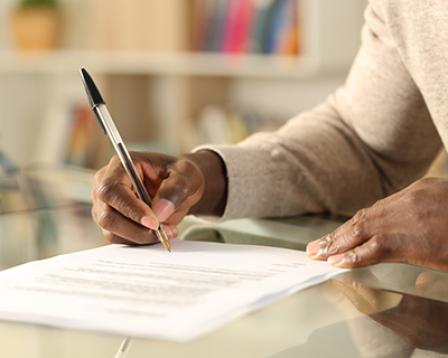 DOT Navigator
The Department released the DOT Navigator as a new resource to help communities understand the best ways to apply for grants, and to plan for and deliver transformative infrastructure projects and services. Whether it's the first time you're applying for a DOT grant or you're looking for more technical details and guidance, the DOT Navigator can help get you started. 
ROUTES Toolkit
The Department announced a new initiative that will help rural communities gain access to federal grant funds. A new toolkit for the Rural Opportunities to Use Transportation for Economic Success (ROUTES) Initiative would provide rural communities a way to access resources and information about grant programs within the DOT and an explanation of the funding process. The ROUTES Applicant Toolkit will help rural communities better identify and navigate grant funding opportunities for rural transportation projects.
The Department of Transportation (DOT), Office of the Secretary (OST), Office of Small and Disadvantaged Business Utilization (OSDBU) announces grant opportunities (at irregular intervals) for business-centered, community-based organizations, transportation-related trade associations, colleges and universities, community colleges, or chambers of commerce, registered with the Internal Revenue Service as 501 C(6) or C(3) tax-exempt organizations. 
Last updated: Tuesday, August 29, 2023