PNT & Spectrum Management Fact Sheet
PNT and radiofrequency spectrum management services are critical to today's entire transportation enterprise, supporting our nation's global strategic, economic, safety, mobility, communication and productivity goals. Their applications use cross-cutting technologies that support and affect not only every mode of transportation, but every other critical support sector in our nation. Access to continuous, real-time geospatial information across sectors is not only a capability that we now take for granted, it has become the lifeblood of global commerce.
Today, the transportation and communications sectors are intertwined through their reliance on PNT and GPS technologies. Below are some examples of PNT and radio spectrum-dependent technologies being developed, used or expanded in U.S. transportation:
ThinkStock Image
Positive Train Control (PTC): Positive Train Control (PTC) systems are integrated command, control, communications, and information systems for controlling train movements with safety, security, precision, and efficiency.  The Rail Safety Improvement Act of 2008 (RSIA) mandated that PTC be implemented across a significant portion of the Nation's rail industry by December 31, 2015.  The Federal Railroad Administration (FRA) published the final rule addressing PTC requirements on January 15, 2010, which consisted of Title 49 of the Code of Federal Regulations (49 CFR) part 236; subpart I. Read more...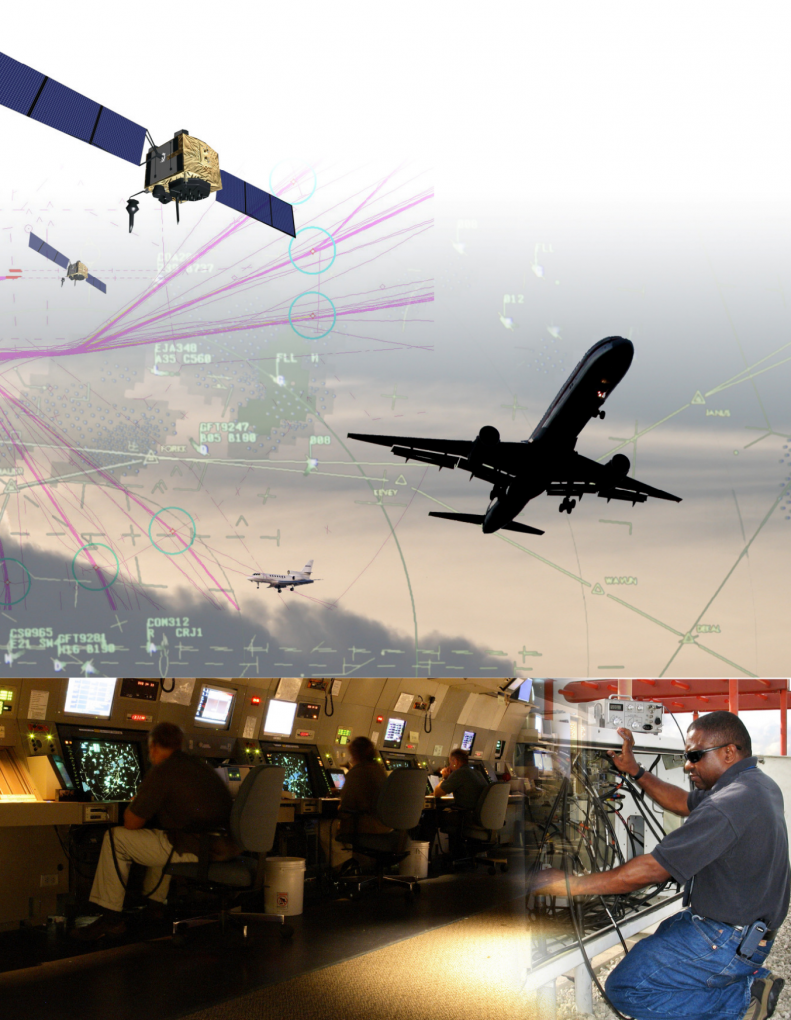 Next Generation Air Transportation System (NextGen): 
NextGen is a comprehensive suite of state-of-the-art technologies and procedures that, in short, enable aircraft to move more directly from Point A to Point B. This helps passengers reach their destinations on time, while reducing fuel burn and lessening our impact on the environment.
The success of NextGen depends on the FAA's collaboration with our partners in the aviation industry, including airlines, airports, our unions, and state and local governments. Without them we would not be where we are today. Read more...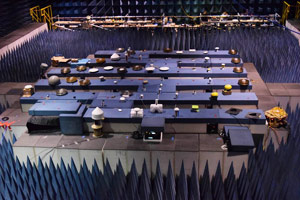 GPS Adjacent-Band Compatibility Assessment and Device Testing: 
Demand for commercial spectrum to support broadband wireless communications has led the government to consider repurposing various radio frequencies, including the satellite communications bands next to GPS.
In 2012, the National Executive Committee for Space-Based Positioning, Navigation, and Timing proposed to draft new GPS spectrum interference standards to inform future proposals for non-space, commercial use of the bands adjacent to the GPS signals. Learn More.
The Department of Transportation's (DOT) approach to this task is to develop power limit criteria for transmitters in the bands near GPS. DOT prepared a GPS Adjacent-Band Compatibility Assessment Plan providing a framework for the development of the criteria.
DOT began testing GPS/GNSS receivers in April 2016 pursuant to a final test plan published in March 2016. To find out more about ongoing research, testing and policy visit GPS.gov.
Updated:
Friday, June 2, 2017