South Atlantic SBTRC
About Us
The North Carolina Institute of Minority Economic Development is a grantee of the U.S. Department of Transportation and hosts the South Atlantic Small Business Transportation Resource Center (SBTRC). The SBTRC serves the states of Kentucky, North Carolina, Virginia, Washington D.C. Metro Area, and West Virginia. 
The Institute is a nonprofit management consulting and services firm focused on business diversity.   We are trusted advisors to businesses large and small, government agencies, policymakers and organizations that understand the key role diversity plays in ensuring business and economic success.
Services
The South Atlantic SBTRC provides an array of technical assistance to build the capacity of small and disadvantaged businesses that include: 
    Business Analyses
    Market Research and Procurement Assistance
    General Management & Technical Assistance
    Business Counseling & Coaching
    Regional Planning Committees
    Liaison between Prime Contractors and Sub-Contractors
    Outreach/Conference Participation
    Capital Access and Surety Bond Assistance
    Women & Girls In Transportation Initiative (WITI)
Contact Us
Alyssa Mako
Executive Director
114 W. Parrish Street
Durham NC 27701
Phone: (919) 956-2331
Email:
amako@theinstitutenc.org
Jenine Stevenson
Project Director
Phone: (919) 956-2323
Email: jstevenson@theinstitutenc.org
Emma Gilkerson
Project Coordinator
Phone: (919) 956-2319
Email:
egilkerson@theinstitutenc.org
LaToria Brent
Project Director for D.C. Metro Region
Phone: (919) 824-9834
Email:
lbrent@theinstitutenc.org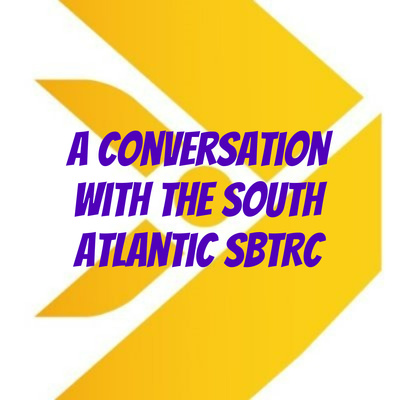 Regional Resources
State DOT
SBTRC SUCCESS STORY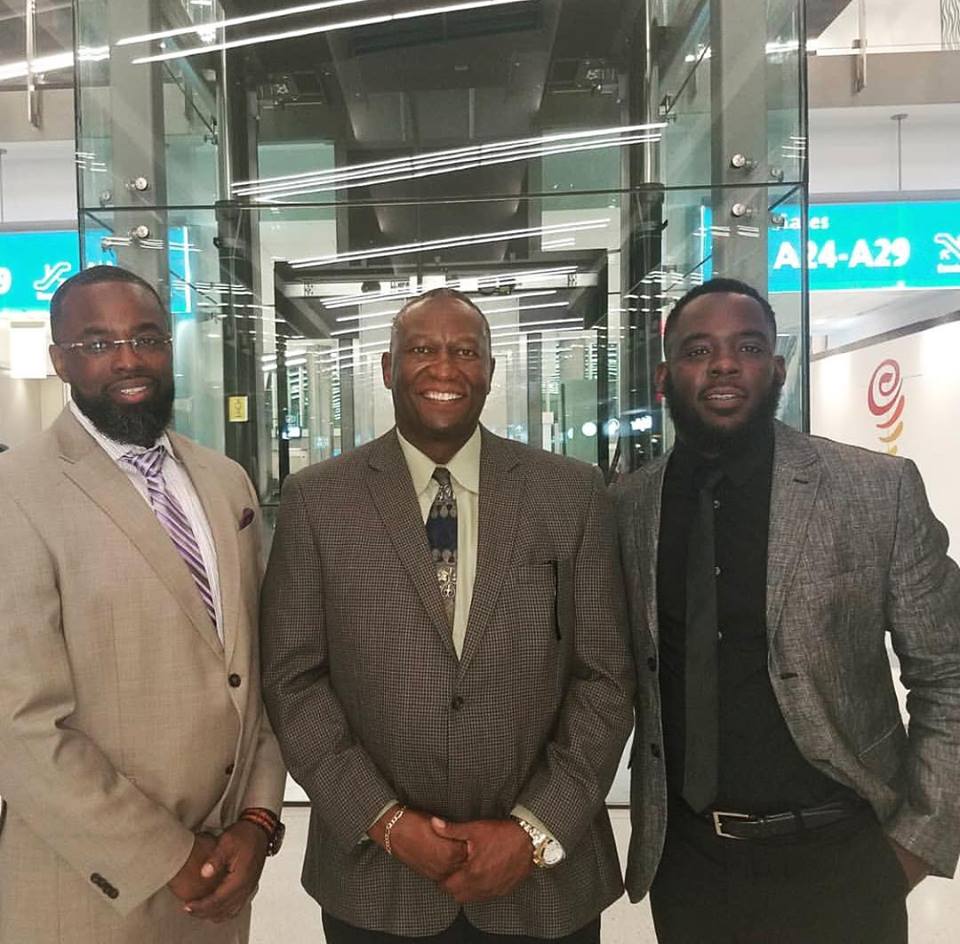 CEO Gerald Carr of All Pro Builders & Restorations, LLC., always planned big. He knew the roads of being a business owner weren't easy. Sure, he could just build and restore houses but he figured his dream could be pushed further. All he needed was a good team and opportunities to construct a legacy that helped his community.
Fast forward, years later from their start in 2008 through mistakes, success and maturation and you have an entrepreneur, who graduated from the SBTRC's Bonding Class in May 2017 and also recently became North Carolina's Minority Business Enterprise of 2018. After finishing the first phase of a major contract worth 1.2 million in September 2018 for Charlotte Douglas Airport's New Terminal, Gerald Carr has his sights set on realizing that building of a legacy can come true.
Recently, he was able to add five new employees and create a network of new subcontractors to give opportunities to for the contracts he wins. In talking about what helped him succeed, Gerald Carr said, "Being able to utilize resources such as the Bonding Education Program, and similar programs that emphasize networking or has a component that help facilitate mentorships for small companies are factors that really helped us and can help small businesses succeed."
Last updated: Thursday, August 17, 2023