DOT Careers in Demand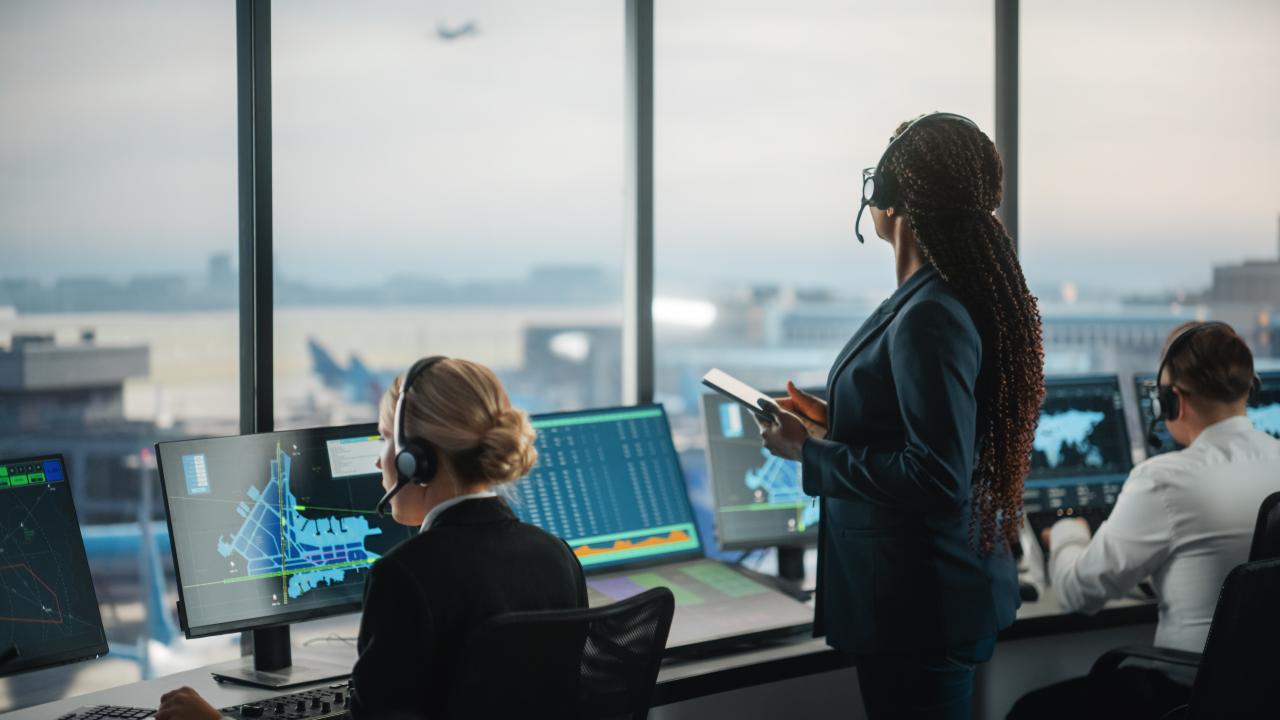 The mission of the U.S. Department of Transportation (DOT) is to ensure America has the safest, most efficient transportation system in the world, which boosts our economic productivity and global competitiveness and enhances the quality of life in communities both rural and urban.
DOT is actively hiring qualified, energetic, and innovative individuals to join our DOT team. We offer a rewarding career to include professional development, competitive pay and benefits, flexible work schedules, telework, cutting-edge work-life and wellness programs, and exciting work in support of the nation's transportation system.
We are seeking individuals with a dedication to public service for positions located throughout the U.S. If you are interested in the exciting challenge of a career in the transportation industry, engineering, community planning, or providing mission support (just to name a few!) we are looking for you. Below is a list of some careers in demand right now.
You can apply to all available positions at DOT on USAJOBS.
DOT Careers in Demand
Community Planner
Involves community planning and developing the art/science of planning to apply to communities such as urban or rural neighborhoods, villages, Indian reservations, cities, counties, regions, States, or the nation. Planners require knowledge of planning concepts, principles, techniques, and practices; the social, economic, political, physical elements, and the dynamics of change within communities.
Economist
Involves research into economic phenomena, analysis of economic data, and the preparation of interpretive reports; advice and consultation on economic matters to governmental officials and private organizations or citizens. Economists require application of a professional knowledge of economics in the performance of duties assigned.
Engineer
DOT has a variety of positions in the engineering field to include, but are not limited to:
General Engineer
Civil Engineer
Mechanical Engineer
Electrical Engineer
Mission Support/Administrative Support
DOT has a myriad of mission/administrative support positions. These positions provide support to program offices in areas such as budget, human resources, contracting/acquisitions, and information technology. Mission/Administrative Support positions include, but are not limited to:
Equal Opportunity Specialist
Financial Management
Human Resources Management
Contract Specialist
Administrative Assistant
Grants Management
IT and Cybersecurity Specialists/Engineers
IT and cybersecurity underpin and enable the mission of the department.  IT and Cybersecurity specialists perform duties a wide range of duties including policy, infrastructure and cyber operations, application development, cybersecurity architecture, incident and vulnerability management, investment oversight and planning, data services, strategic planning, program and project management, and administrative support.
Environmental Protection Specialist
Environment Protection Specialists advise, manage, supervise, or perform administrative or program work relating to environmental protection programs (e.g., programs to protect or improve environmental quality, control pollution, remedy environmental damage, or ensure compliance with environmental laws and regulations). These positions require specialized knowledge of the principles and methods of administering environmental protection programs and the laws and regulations related to environmental protection activities.
Transportation Specialist
A Transportation Specialist performs duties to include advising, supervising, or performing work that involves specialized transportation functions.
Aviation Safety Inspector
Aviation Safety Inspectors are responsible for the administration of critical and complex aviation safety analysis and evaluation programs designed to protect facilities, employees, and the flying public.
Air Traffic Controller
Air Traffic Controllers are employed  all throughout the United States. Air Traffic Controllers are responsible for the safe, orderly, and expeditious flow of air traffic.
Motor Carrier Safety Specialist
Motor Carrier Safety Specialists are located throughout the United States, and the positions carry the responsibility for achieving the agency's primary crash reduction goals. The primary role of a Safety Specialist is to conduct compliance investigations on transportation companies.
Railroad Safety Inspector
Railroad Safety Inspectors are responsible for the improvement and advancement of railroad safety in areas related to design, construction, inspection, testing, maintenance and use of railroad rolling stock.
Last updated: Wednesday, July 19, 2023