NEED HELP?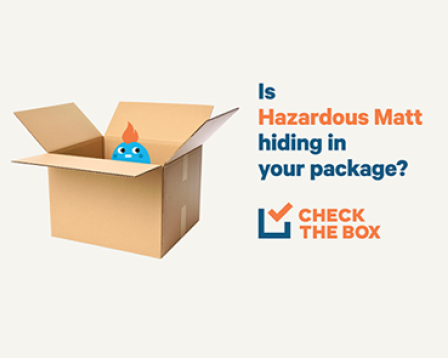 Are you shipping hazmat? Get started with our overview of the hazmat shipping process.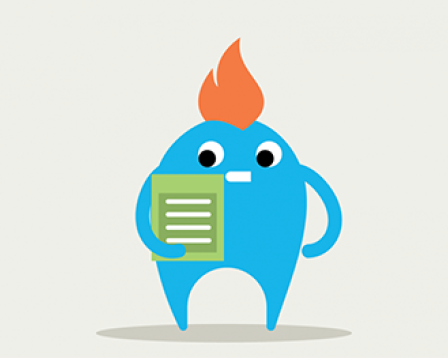 Resources are available to help you when shipping hazmat, including general and material-specific fact sheets.
Got a question about hazmat? Check out our FAQs for answers to common questions about hazmat shipping.
Keep Up with Check the Box
Stay up to date with Check the Box and other hazmat topics, subscribe to PHMSA's Quarterly Newsletter for Hazardous Materials Safety!
Partner Resources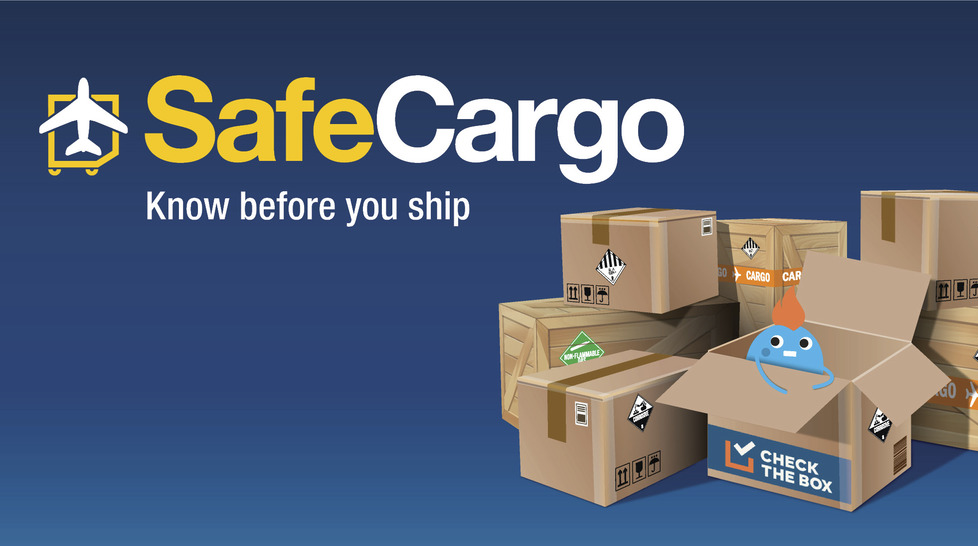 Here are some helpful hazmat resources from our modal partners and stakeholders.