Updated International Air Travel COVID-19 Policy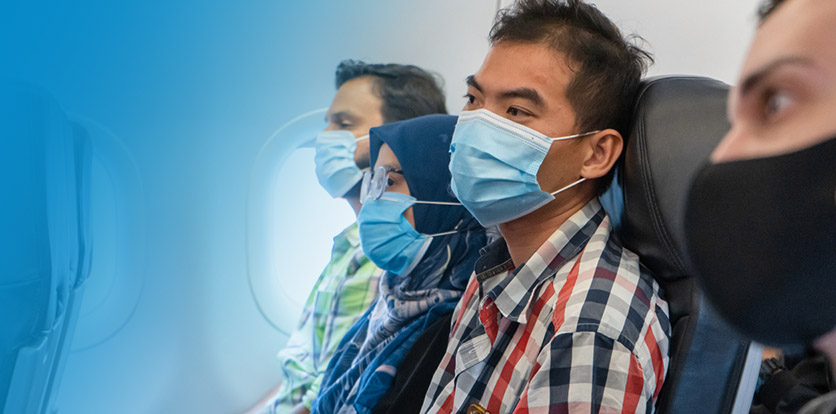 International travel is critical to connecting families and friends, to fueling small and large businesses, and to promoting the open exchange of ideas and culture. The international air travel policy follows the science and both enhances the safety of Americans here at home and the safety of international air travel.
Testing Requirement
As of 12:01am ET on June 12, 2022, the requirement for presenting proof of a negative viral test result before entering the U.S. is suspended. This decision may be adjusted if conditions warrant. 
Vaccination Requirement
As of November 8, 2021 foreign nationals flying to the United States are required to be fully vaccinated and must show proof of vaccination prior to boarding a U.S.-bound airplane.
CDC has determined vaccines accepted include FDA approved or authorized as well as vaccines with an emergency use listing (EUL) from the World Health Organization (WHO).
Children under 18 are exempted from the vaccination requirement for foreign national travelers, given both the ineligibility of some younger children for vaccination, as well as the global variability in access to vaccination for older children who are eligible to be vaccinated.
More information can be found at the CDC website for International Travel.
Masking
While masks are no longer required on flights, The CDC still recommends wearing them. 
CDC has developed a Travel Requirements Quiz, a web tool to help international travelers find out what is required before traveling to the United States by air.  
Last updated: Monday, June 13, 2022