Carl Weimer
In 1999, I was blissfully unaware of the pipelines that ran through my community in Bellingham, Washington.  Then in a split second a pipeline burst and dumped nearly a quarter million gallons of gasoline into a salmon stream that our community had spent hundreds of thousands of dollars and countless volunteer hours to clean up and restore. That gasoline flowed nearly two miles down that stream until it exploded and burned killing three boys playing in a park and every living thing in that salmon stream. That is how my community learned about the pipelines in our midst, and that while we all enjoy the benefits of the fuel those pipelines carry, pipelines also bring serious safety issues that were not being adequately addressed by the pipeline industry or federal regulators.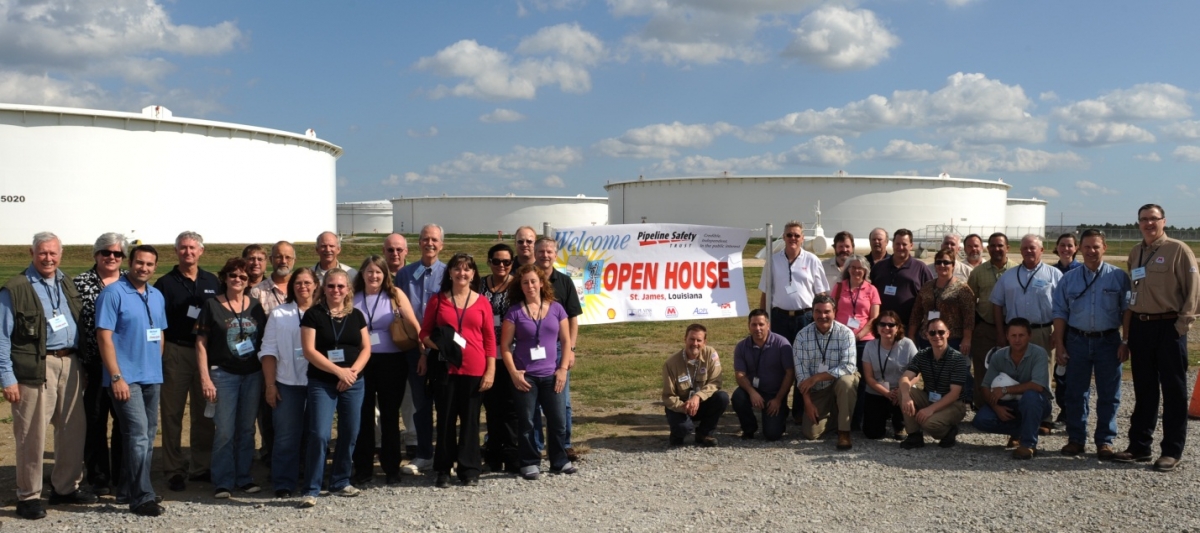 In our grief and anger our community set out to ensure that such a tragedy would never happen again. I was privileged to help lead a community effort, which was ultimately embraced by local and state elected officials and the U.S. Justice Department, to create a national watchdog organization to provide a strong, independent, public interest voice to increase pipeline safety. That effort led to the creation of the Pipeline Safety Trust, which I have had the pleasure of leading ever since.
The Pipeline Safety Trust has had significant success working with everyone and anyone who is truly interested in making pipelines safer. We have substantially increased the transparency of pipeline information so citizens and local governments can be a legitimate part of pipeline safety efforts, and helped pass new laws at the local, state and federal level. We have succeeded in raising the national dialogue and for the first time aligning the pipeline industry, regulators and safety advocates to work toward the shared goal of zero pipeline failures. We will continue to provide accountability toward that goal.
Carl Weimer is Executive Director of the Pipeline Safety Trust, and also serves as an elected member of the Whatcom County Council.
Last updated: Wednesday, October 21, 2015