Subash Iyer
Acting General Counsel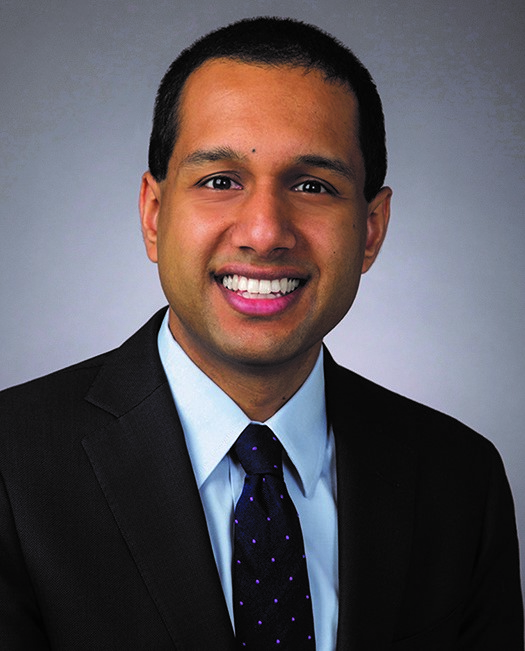 Subash Iyer is the Acting General Counsel, having been designated to the position by President Biden, effective July 15, 2023.  In this role, he works closely with the Department's senior leadership and nearly 500 attorneys to manage legal and policy matters concerning all of the Department's operating administrations. Since January 2021, Mr. Iyer has served as the Chief Counsel of the Federal Transit Administration (FTA), where he advises the Administrator on all aspects of FTA's programs, functions, and activities.
Before joining FTA, Mr. Iyer was Special Counsel for Ethics, Risk, and Compliance at the Metropolitan Transportation Authority (MTA) in New York, where he served as risk counsel to the largest public transit agency in North America. Mr. Iyer also was an attorney in private practice, where he worked on trial and appellate litigation matters and provided legal and strategic advice to corporate and individual clients on a wide range of issues.
Mr. Iyer previously served as law clerk to Associate Justice Ruth Bader Ginsburg of the U.S. Supreme Court, Chief Judge Robert A. Katzmann of the U.S. Court of Appeals for the Second Circuit, and Judge Jed S. Rakoff of the U.S. District Court for the Southern District of New York.
Mr. Iyer received his J.D., summa cum laude, from New York University School of Law and his B.A., summa cum laude, from Columbia University
Last updated: Monday, July 17, 2023