Developing and Executing a Technology Transfer Plan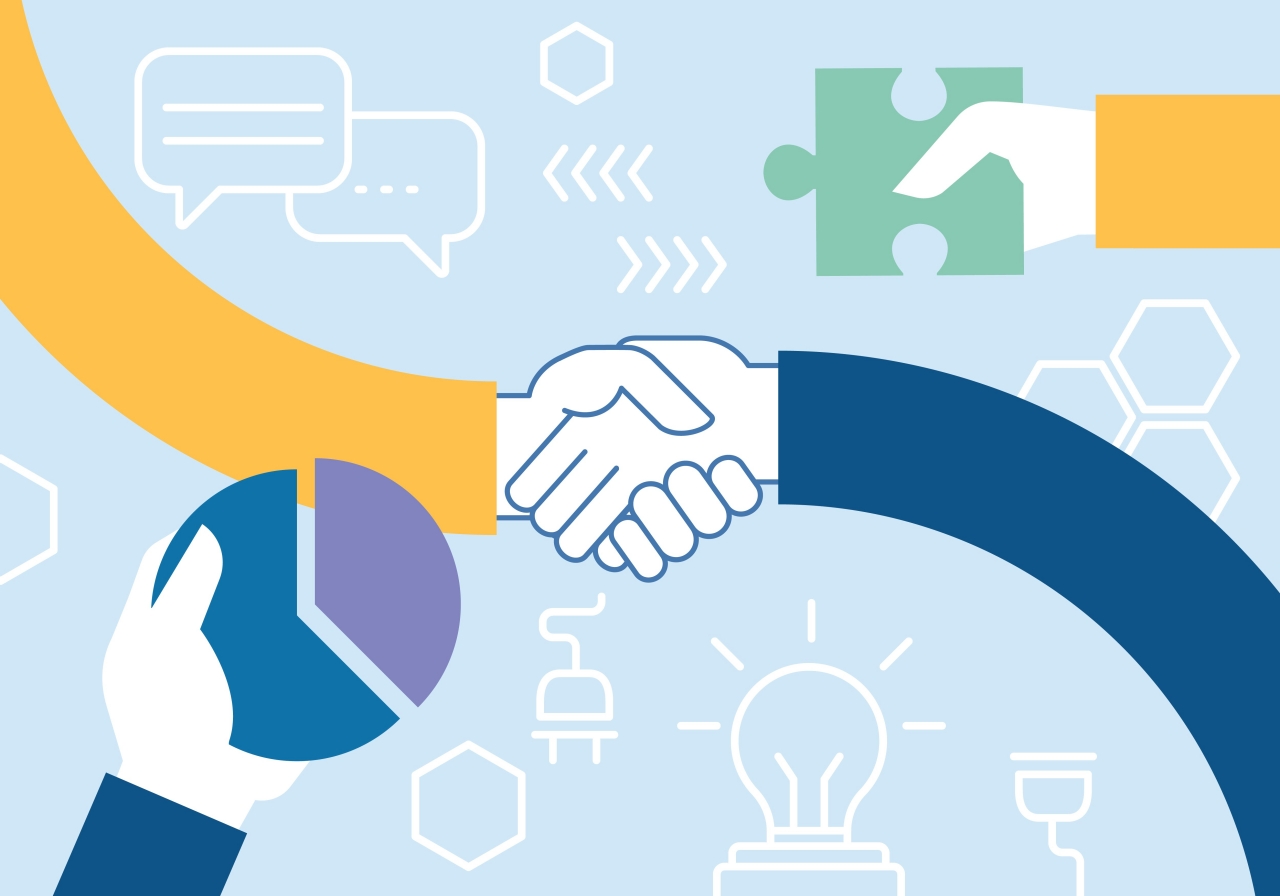 Technology transfer (T2), the process by which the transportation community receives and applies the results of research, is a key component in furthering transportation innovation.  For any research and development (R&D) project, the success of T2 relies on a well-developed T2 plan. The T2 plan is a guide for addressing transportation problems through R&D by outlining crucial elements of the T2 process.
To ensure that U.S. Department of Transportation (DOT) grant and assistance recipients have a clear and concise technology transfer plan, the Volpe National Transportation Systems Center, in collaboration with DOT's Office of the Assistant Secretary for Research and Technology (OST-R), has created Developing and Executing Your Technology Transfer Plan: A 10‑Point Checklist.
Outline the Problem, Process, and People
The T2 plan should describe the problem, the technology used, and the proposed solution. It should also discuss the problem's functional and process needs, and the potential benefits of the solution. The document should then identify the stakeholders involved by name and highlight what role each will play.                 
Develop the Plan
The T2 plan prepares methods for building positive relationships with stakeholders, relying on their feedback and collaboration. Since stakeholders may be involved at different levels, it's important to develop a unique strategy for engaging with each stakeholder, including what information you'll collect from each. Another critical part of the T2 plan is identifying barriers to adoption and developing strategies to work around them.
Execute the Plan and Engage Stakeholders
It's important to identify resources to engage stakeholders, and to address any barriers that could affect a potential adopter's decision. To collect valuable performance data, it might be beneficial to ask early adopters to enter a memorandum of understanding (MOU) with the R&D team. An MOU allows for the collection of valuable data on the technology's performance in the working environment where it is implemented. 
Measure Technology Usage
The evaluation of T2 performance data—measurements of technology deployment and use—is important to identify strengths and weaknesses in the T2 process. To improve the process for future projects, it's important to document the metrics of technology usage. Summarize the metrics and, if applicable, develop visualizations to depict how your engagements led to outputs.
Last updated: Thursday, January 23, 2020