Support Resources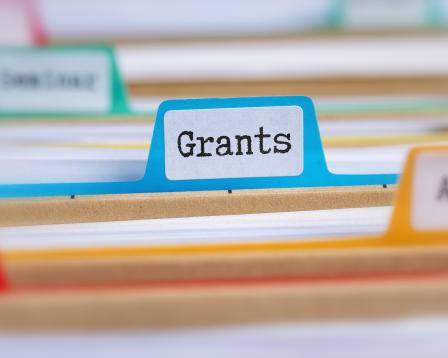 Resources on funding considerations and how to apply for Bipartisan Infrastructure Law grants
Information on workforce development considerations, apprenticeships, and how to apply for federal infrastructure jobs...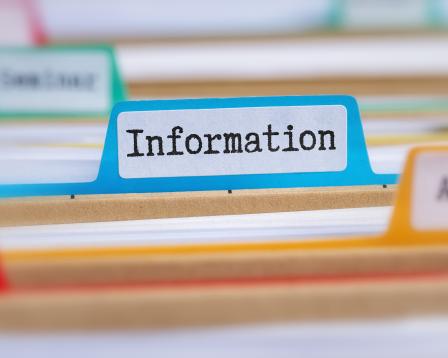 Fact sheets, webinars, and other information about the Bipartisan Infrastructure Law
DOT Navigator
Are you interested in applying for BIL grants? The DOT Navigator provides additional information on applying for DOT grant programs and a comprehensive snapshot of the wide range of technical assistance resources available across the Department for all eligible BIL applicants and transportation stakeholders.
Build a Better America
The Bipartisan Infrastructure Law is a historic investment in America's crumbling infrastructure that will rebuild roads and bridges, replace lead pipes, and more. Read more about funding for transportation and other projects at Build.gov.
Visit Build.gov