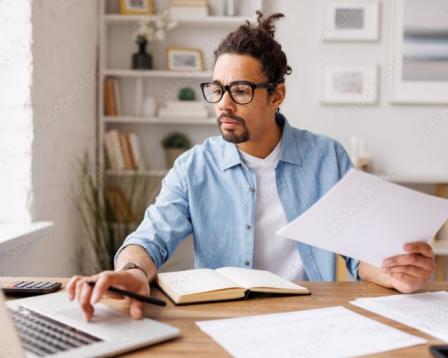 The DOT Navigator provides information on applying for grants and a snapshot of technical resources that are available.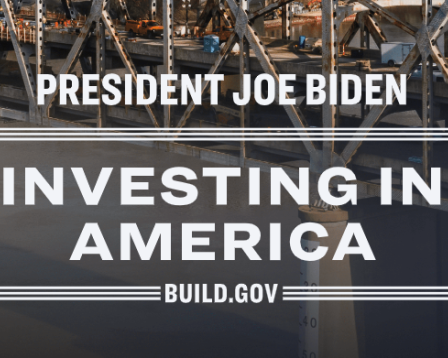 Build.gov provides information on BIL investments and projects related to transportation and other projects.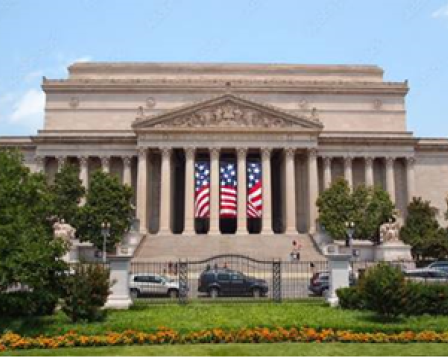 Review Federal Register notices that contain information on the Bipartisan Infrastructure Law and transportation.
Support Resources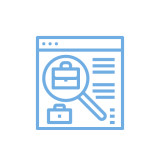 Information on workforce development considerations, apprenticeships, and more.
The ROUTES Initiative aims to ensure rural transportation infrastructure's...