2016 Summit for Safer People, Safer Streets
The U.S. Department of Transportation
invites elected officials and their teams to the
2016 Summit for Safer People, Safer Streets 
Friday, September 16, 2016
9:00am-4:00pm EDT
U.S. Department of Transportation
Washington, DC
Featuring:
Remarks and Recognition of Awards Winners from Transportation Secretary Anthony Foxx
Mayors Challenge Awards Winners Leadership Panels
Roundtable discussions around Challenge Activities
Mix & Mingle with National Resource Organizations
A conversation about pedestrian and bicycle fatality trends and data strategies
Presentation and discussion of what's next from USDOT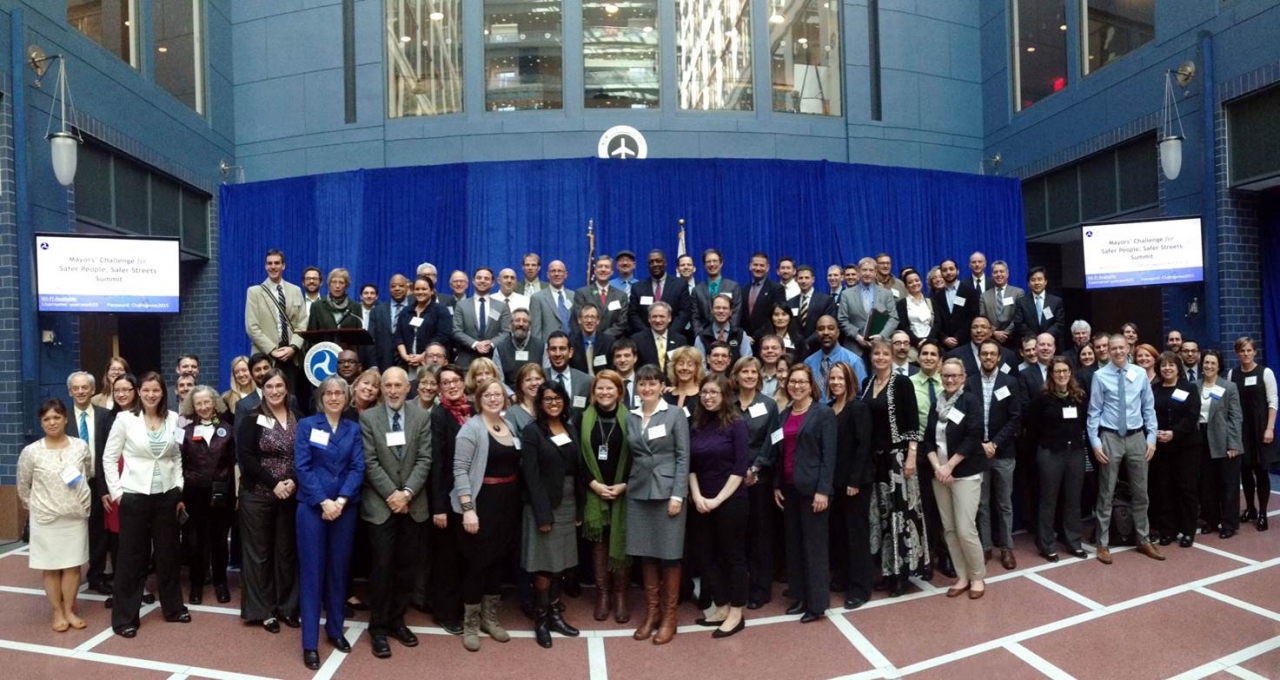 Image: 2015 Mayors' Challenge Summit at USDOT
The event is geared towards participants in the Mayors' Challenge, but we welcome elected officials and staff from any local governmental entity to participate. We also invite pedestrian and bicycle resource partner organizations to participate by emailing pedbikesafety@dot.gov. There is no cost associated with registering.
Last updated: Wednesday, August 24, 2016