Resources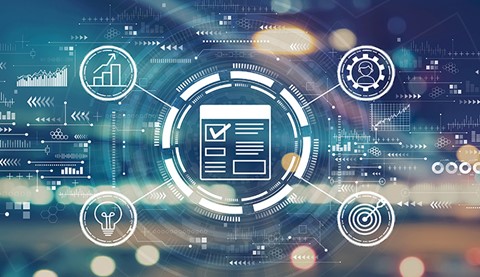 The Biden-Harris Administration created the Justice40 Initiative to address historical underinvestment in communities. The initiative will bring resources to communities most affected by different factors. Factors that Justice40 aims to address include climate change, pollution, and environmental hazards.
Here are some resources on the Justice40 Initiative: 
Questions or comments on USDOT's Justice40 work please email:
---
Interested in hearing the latest on our equity work?
Last updated: Thursday, November 30, 2023