DOT's Implementation of White House Executive Actions (EAs)

DOT is playing a central role in advancing the Biden-Harris Administration's priorities by providing critical investments to address White House EAs.
DOT tracks, monitors, and responds to EAs that are in alignment with DOT's mission and strategic goals. Through these activities, DOT supports the Administration in responding to ongoing and converging crises.
Learn About White House EAs
White House EAs include Executive Orders (EOs), proclamations, and other documents such as Presidential Memoranda. For more information on EAs, including those in alignment with DOT's mission and strategic goals, visit: https://www.federalregister.gov/presidential-documents
Learn About How DOT is Advancing White House EAs
DOT developed a report summarizing key accomplishments achieved in EA implementation over the first 24 months of the Biden-Harris Administration. These key accomplishments are grouped into five areas that are among the Administration's priority focus areas. These five areas are climate, COVID-19, economy, equity, and US government operations.
View the EA Accomplishments Report.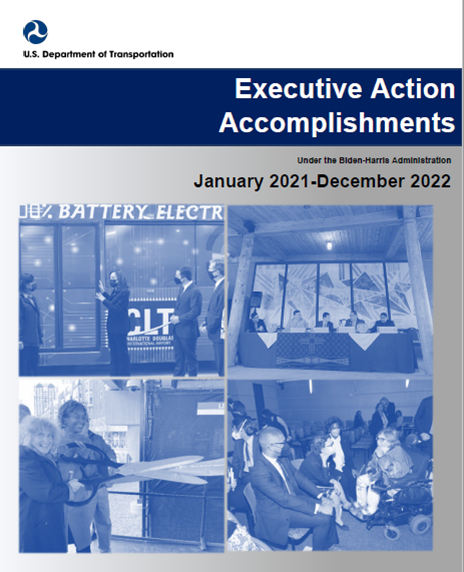 Highlights of DOT's 2020-2022 accomplishments in advancing EAs across the five areas include the following: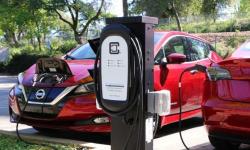 Climate-Focused Accomplishments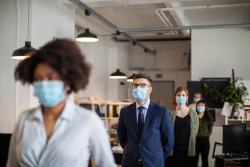 COVID-19-Focused Accomplishments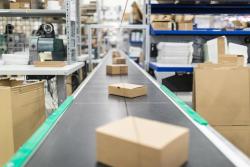 Economy-Focused Accomplishments
Equity-Focused Accomplishments
US Government Operations-Focused Accomplishments
For More Information
Last updated: Thursday, July 13, 2023