National Small Business Week 2017 - We Are Here To Help! (May 1, 2017)
The United States Department of Transportation (USDOT), Office of Small and Disadvantaged Business Utilization's (OSDBU) mission is to ensure Small Business policies and goals of the Secretary of Transportation are implemented in a fair, efficient and effective manner. OSDBU provides technical and financial assistance, small business outreach, and training services to the nation's Small Business Community in order to prepare them to compete and participate in federally funded contracts.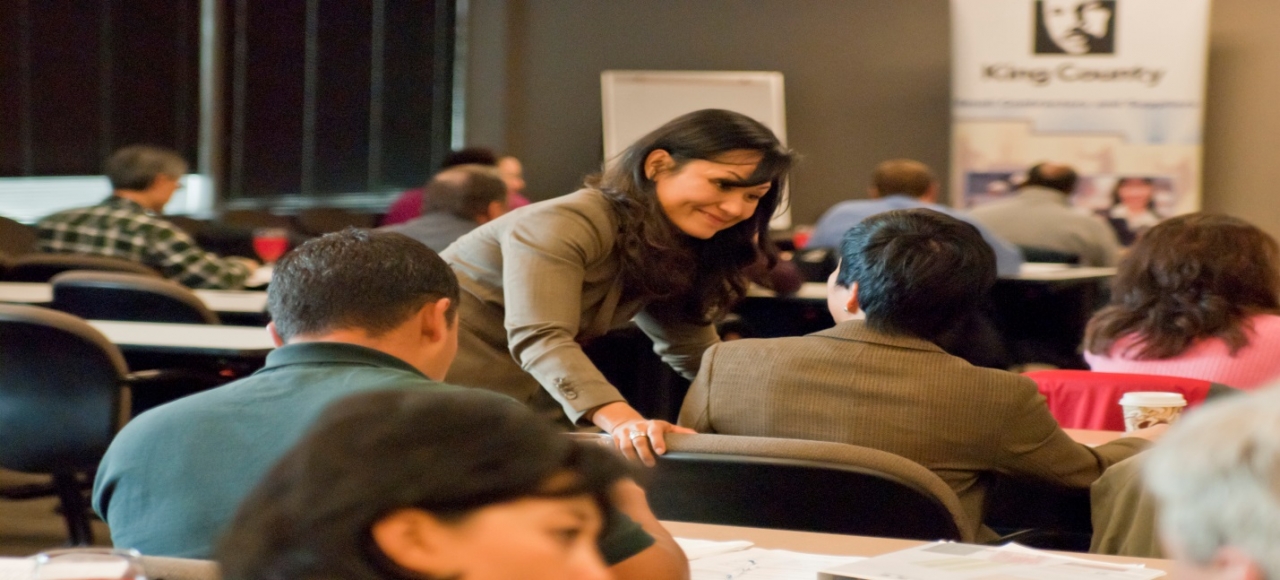 The USDOT, OSDBU operates utilizing three (3) key divisions, Regional Assistance Division (RAD), Financial Assistance Division (FAD), and Procurement Assistance Division (PAD). Through RAD, the USDOT OSDBU's small business assistance programs are administered through its 13 Small Business Transportation Resource Centers (SBTRC). The SBTRCs provide technical and financial assistance, host and participate in small business outreach events, and provides small business training services. OSDBU's SBTRCs also implement the USDOT's Women & Girls In Transportation Initiative; a program designed to focus on assisting Women Owned Small Businesses, while encouraging young women to enter careers in Science, Technology, Engineering, and Mathematics (STEM) and the transportation industry through internships.
For more information on OSDBU's SBTRCs please click here.
FAD's mission is to increase small businesses' economic competitiveness by providing sustainability tools through education and resources to maximize surety bonding and access to capital for transportation-related opportunities. Within the FAD, the USDOT's Bonding Education Program (BEP) and Short-Term Lending Program (STLP) are housed. The BEP partners with The Surety and Fidelity Association of America (SFAA) to help small businesses become surety bond ready, while the STLP provides access to capital for companies working on transportation related opportunities through strategic partnerships, education, and financial services.
PAD ensures that small businesses have an equitable opportunity to participate in the USDOT's direct procurement and federal financial assistance programs (not associated with OSDBU). PAD works directly with the USDOT's Office of the Senior Procurement Executive, USDOT Operation Administrations, and their Small Business Specialist to ensure small businesses have a fair opportunity to compete for USDOT contracts. The PAD also works to help set and achieve the USDOT's Small Business goals.
For more information of the USDOT, OSDBU and its programs, please click here.
Last updated: Friday, June 9, 2017