The U.S. Department of Transportation (USDOT), Office of Small and Disadvantaged Business Utilization (OSDBU) is proud to highlight Value Engineering LLC and their success through our Bonding Education Program (BEP) in partnership with The Surety & Fidelity Association of America.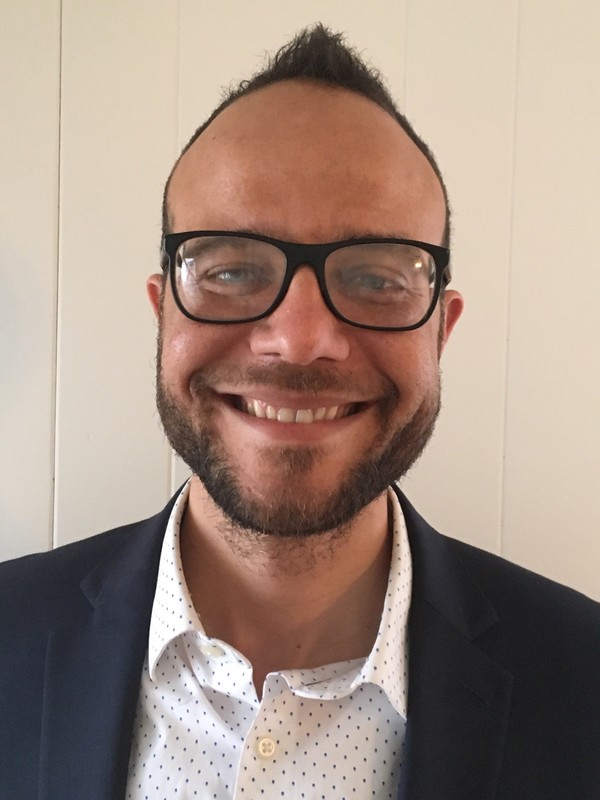 Jon Kolbasa, PE, Owner of Value Engineering LLC
Value Engineering LLC is a civil engineering firm founded by Jon Kolbasa, PE, in 2013 and is currently located in Detroit, East Lansing, and Lansing, MI. The firm provides civil engineering design, construction expertise for roadways, non-motorized facilities and commercial sites; and alternative delivery method services. Since the firm's founding in 2013, Value Engineering LLC performed work on the I-94 Modernization Project in Detroit, MI, I-405 Sepulveda Pass Widening Project in Los Angeles, CA, and the I-35 Express Project in Dallas, TX.
To further expand his business, Jon Kolbasa learned that surety bonding capacity was a requirement on projects his company wished to pursue. In October 2016, Value Engineering LLC participated in the OSDBU Great Lakes Region Small Business Transportation Resource Center's (SBTRC) Detroit, MI BEP. Prior to attending this BEP, Value Engineering LLC did not have any surety bonding capacity. Jon's company took full advantage of the program and obtained $350,000 in surety bonding capacity. In addition to obtaining surety bonding capacity, the firm obtained contracts for the I-275 Pavement Marking Design and I-75 Modernization projects.
"The BEP program is a comprehensive training on the basics of operating a small business, successfully delivering government contracts, and is a great way to expand your network with other small business owners and professionals as well as potential clients and owners." – Jon Kolbasa, PE, Owner of Value Engineering LLC
The Illinois Hispanic Chamber of Commerce serves as the Great Lakes Region SBTRC. The Great Lakes Region SBTRC is one of 13 regional SBTRCs of the USDOT, OSDBU. The SBTRC provides services to small businesses in the transportation industry in the states of Illinois, Indiana, Michigan, Wisconsin and Ohio. For more information on the Great Lakes SBTRC, please visit their website here.
Updated:
Thursday, October 19, 2017