Opportunity Zones
The Department of Transportation has identified transportation assets that fall within Opportunity Zones with the goal of driving investment of all types to these important areas.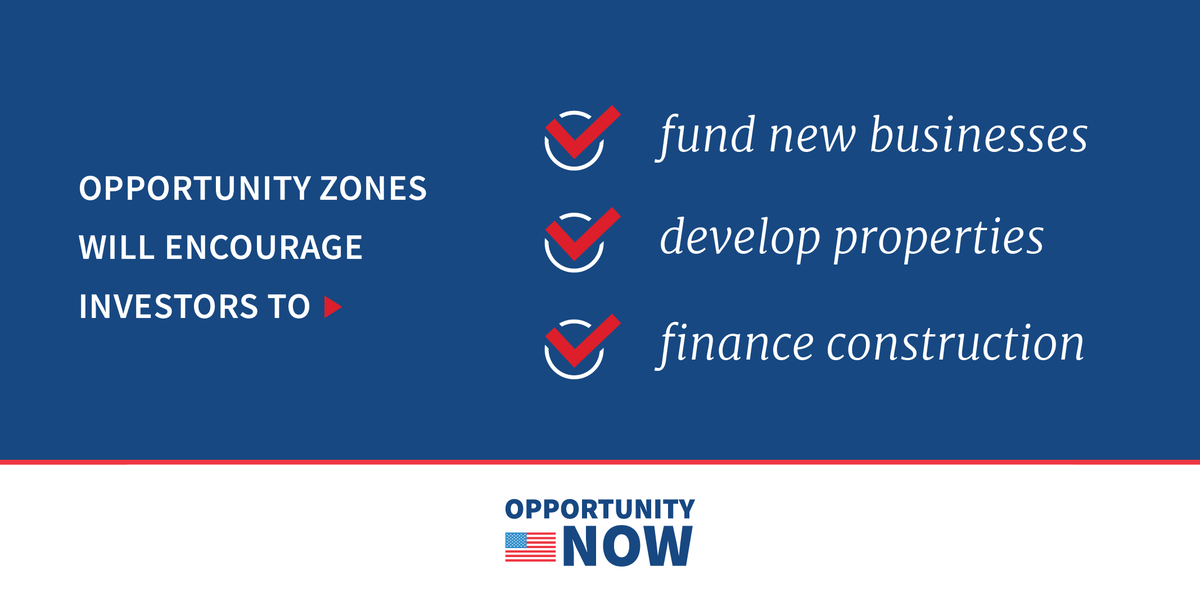 Despite the growing national economy, economically distressed communities are located in every corner of the United States and its territories. These communities have high levels of poverty, failing schools, job scarcity, and a lack of investment.  A new tax incentive—Opportunity Zones—was created to spur economic development and job creation by encouraging long-term investment in low-income communities nationwide.
Read about our partner's roles in Opportunity Zones: 
The Opportunity Zone designation encourages investment in communities by granting investors extensive Federal tax advantages for using their capital gains to finance new projects and enterprises. There are more than 8,700 designated Qualified Opportunity Zones located in all 50 States, the District of Columbia, and five United States territories. Of the Qualified Opportunity Zones 40 percent are in rural census tracts, 38 percent are in urban tracts, and 22 percent are in suburban tracts.  
Last updated: Monday, September 16, 2019