Kristin Ruiz
Associate Chief Information officer (ACIO)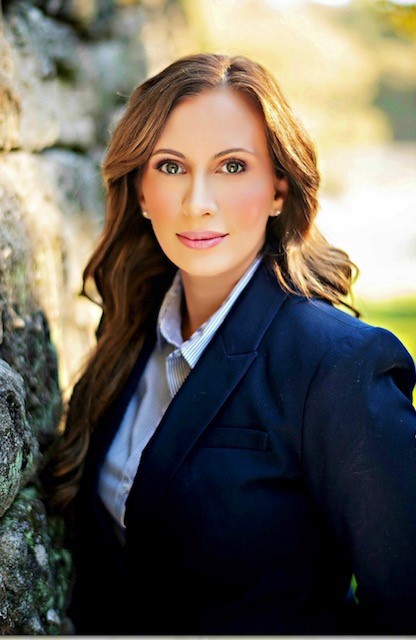 Kristin Ruiz is the first Associate Chief Information Officer (ACIO) for the Office of Applications and Digital Solutions at the United States Department of Transportation.   Ms. Ruiz's focus includes Information Technology (IT) program management, leading the Department's information technology Section 508 accessibility program, providing enterprise platform delivery and mission system support services, and the design and development of new user-centered solutions.
In her previous role as the Director of USDA's Food Nutrition & Consumer Services Office of IT Portfolio Management, Ms. Ruiz managed and executed the FNCS infrastructure, operations and maintenance budget with federal and contracting staff supporting the FNCS vision of ending hunger and improving nutrition in America. Over the last 20+ years, her multi-focus background spans across application development, project management, enterprise and solution architecture, change management, and technical implementation and design across both public and private sectors. 
Ms. Ruiz is a veteran of the United States Marine Corps, is a George Mason University Alumni, holds a Project Management Professional (PMP) certification, and is a Level III Program Manager and Contracting Officer's Representative (COR) certified by the Federal Acquisition Institute.
 
Last updated: Monday, November 8, 2021