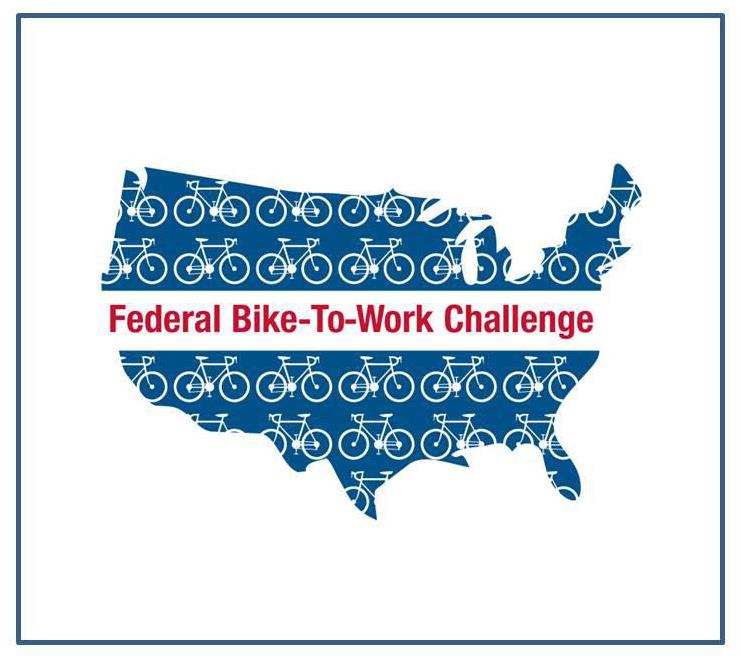 What is it?
Scope 3 greenhouse gas (GHG) emissions are emissions from sources not owned or directly controlled by the Department, but related to DOT activities, such as employee business travel and commuting.
Goals:
DOT is committed to reducing its Scope 3 GHG emissions by 35 percent by 2025 compared to a 2008 baseline. To achieve this goal, DOT will plan and take the following actions:
Reduce employee business air and ground travel.
Develop and deploy an employee commuter emissions reduction plan.
Develop and implement a program to support alternative/zero emissions commuting methods and provide necessary infrastructure.
Establish policies and programs to facilitate workplace charging for employee electric vehicles.
Include requirements for building lessor disclosure of carbon emission or energy consumption data and report Scope 3 GHG emissions for leases over 10,000 rentable square feet.
​​​​​​​​​​​​​​Progress:
Since 2008, DOT has reduced its Scope 3 greenhouse gas emissions by 27.3 percent.
Activities/ Accomplishments:
DOT has implemented several strategies in order to reduce Scope 3 GHG Emissions, and some of these strategies include: 1) reducing employee business air travel through technologies such as web conferencing; 2) increasing telework rates through making more employees eligible for telework and/or allowing an increase in total number of days teleworked; and 3) using an employee commuting survey to identify opportunities and strategies for reducing commuter emissions.
Spotlight Story:
The source of a majority of DOT's Scope 3 GHG emissions is employee commuting. At DOT headquarters in Washington DC, a pilot program is planned in 2016 which will provide approximately 200 employees with a subsidized annual membership to Capital Bikeshare, a regional public transportation system that uses shared bicycles. This will help make DOT a more bike-friendly workplace, and will increase zero emission commuting.
Promoting the use of public transportation for commuting, especially zero-emission modes, is a crucial step to achieving reductions in Scope 3 GHG emissions.
Related initiatives:
Greenhouse Gases, Scope 1 & 2
Pollution Prevention
Sustainable Acquisition
Updated: Monday, September 26, 2016