SMART Summit 2023
About the Summit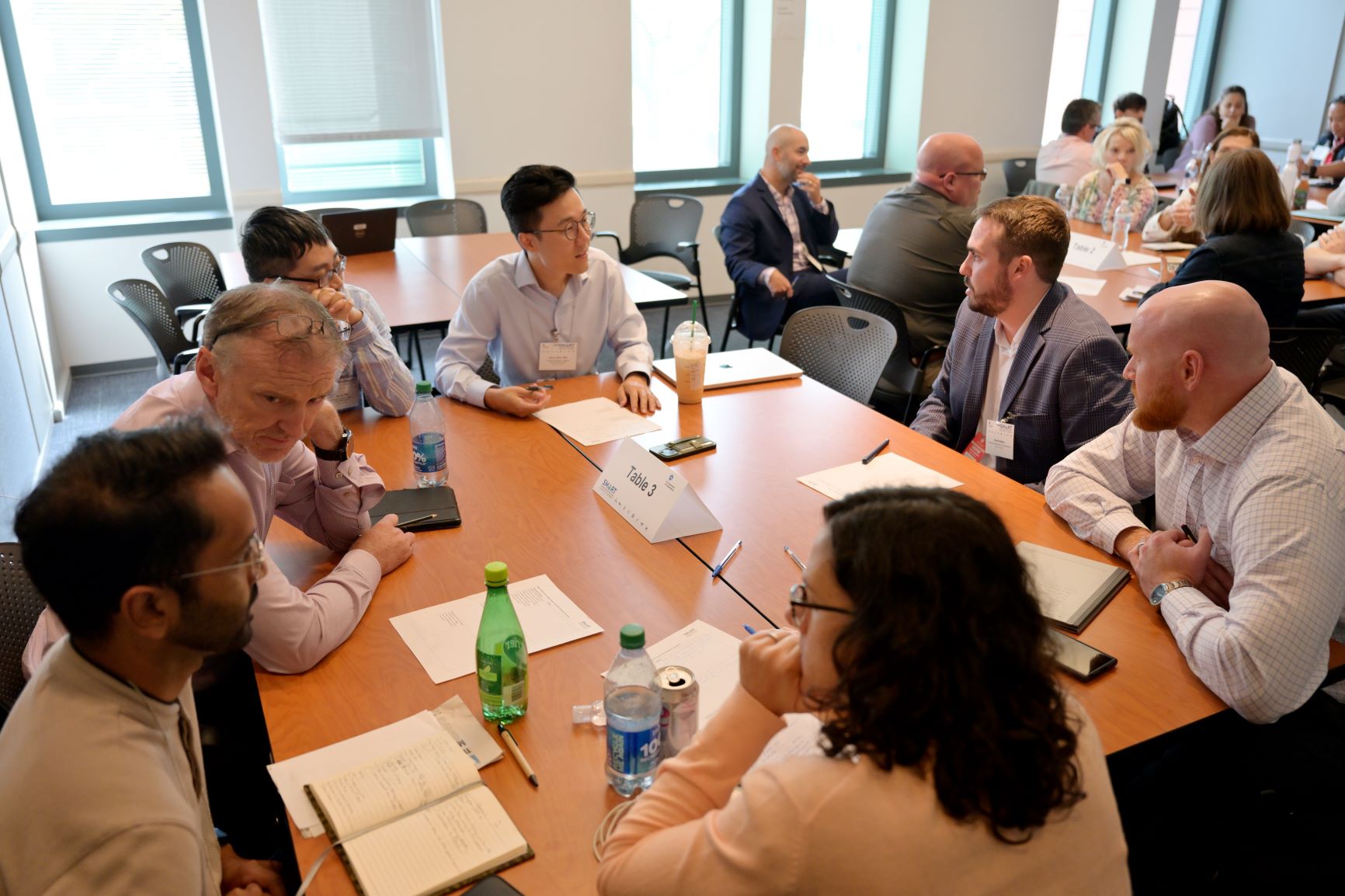 The Strengthening Mobility and Revolutionizing Transportation (SMART) Summit 2023 took place at U.S. DOT Headquarters on September 21-22, 2023, for Stage 1 Grantees selected from the 2022 Notice of Funding Opportunity.
Over 170 attendees representing 58 SMART project teams participated. Attendees included both lead grant recipients as well as their project partners.
Spanning nine project types, including smart traffic signals, connected vehicles, curb management, uncrewed aircraft systems (UAS), sensors, smart grid, transit innovation, work zone safety, and international commerce, FY22 SMART Stage 1 project teams met to build communities of practice to enhance their projects. 
Resources and Recordings
Watch the Recording

Welcome and Opening Remarks from Carlos Monje, Under Secretary for Policy
Panel with USDOT Leadership: Innovating Towards Next-Generation Infrastructure & Transportation Policy
Last updated: Wednesday, November 22, 2023