Women are making a difference in transportation
When you talk to most people in the transportation industry, their career journey has often been filled with twists and turns and unexpected opportunities. Few students have a clear understanding of how their imagined career paths might lead them to working in this vibrant, multimodal field.
But transportation is always evolving and growing, and the workforce the industry needs is rapidly changing as well. To keep pace, women are now working in once male-dominated career fields. Today, you'll see women filling positions such as skilled high speed rail engineers; technically savvy aviation experts; astute truck, rail, transit, and maritime operators; and quick-minded statisticians and business analysts.
To help improve women's participation in transportation careers, the industry must do its best to link them to role models and opportunities; show them how their efforts can have a great impact on local and national communities; and create an adaptable workplace that's fair, flexible, and collaborative for all employees.
This month, we celebrate National Women's History by looking back at past role models – their accomplishments and the avenues for progress their pioneering efforts helped create.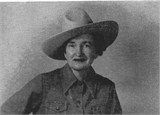 We talk about the great women in transportation history, so we can build on their achievements. Women like Lillie Drennan, who in 1929 became the first woman to receive her commercial driver's license. She went on to operate Drennan Truck Line for 24 years, paving the way for the thousands of women truckers and freight entrepreneurs on our roads today.
DOT supports, hosts, and partners with numerous initiatives to increase women's participation in transportation occupations. 
One great example is the Women and Girls in Transportation Initiative, administered by our Office of Small and Disadvantaged Business Utilization (OSDBU) and its eleven regional offices. On March 5, the group hosted the Women in Transportation Symposium: Promoting Future Industry Leaders, attended by more than 250 women small business owners, contractors, and federal and state government employees, as well as university and high school students. Attendees discussed capacity building for small businesses, competitive contract proposals, and career growth opportunities for young women interested in entering transportation fields.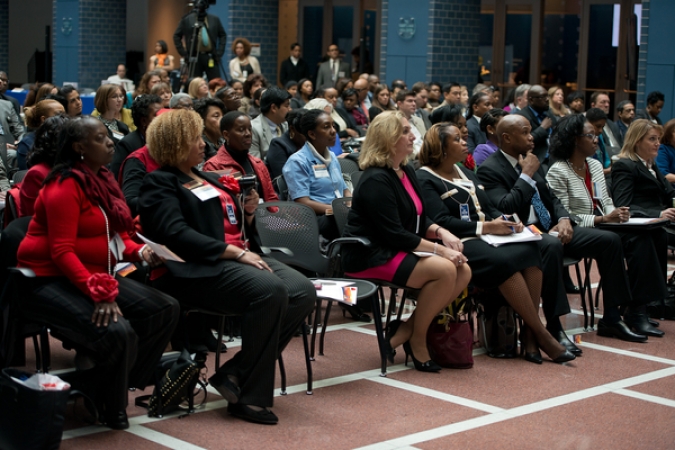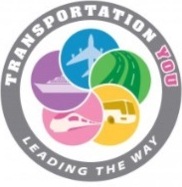 Have you heard of Transportation You? The program, launched in 2011, is a partnership with WTS International and aimed specifically at girls between the ages of 13 and 18. The partnership creates mentorships and firsthand field exposure to local transportation professionals and projects. Through this program, we help young girls prepare themselves in the STEM (science, technology, engineering, and mathematics) fields even before they are faced with critical decisions like choosing a college major. Since 2012, the program has impacted the lives of more than 600 girls, with more than 80 percent reporting that the program influenced their career studies.
Without a doubt, these initiatives are making a tangible difference in the lives of young women and girls across the country. Want to know more about women in transportation careers? The DOT website has a lot of great resources. Check out the Women in Transportation Video Playlist or our Women and Girls site with its interactive collage and timeline of women's involvement in transportation.
And no discussion of women in transportation would be complete without tipping our hat to several of the role models right here at DOT including Assistant Secretary for Aviation and International Affairs Susan Kurland, Chief Financial Officer and Assistant Secretary for Budget and Programs Sylvia Garcia, General Counsel Katie Thompson, Federal Motor Carrier Safety Administrator Anne Ferro, Pipeline and Hazardous Materials Safety Administrator Cynthia Quarterman, and Saint Lawrence Seaway Development Corporation Administrator Betty Sutton.
Thank you for leading us forward.