For veterans and others, transit access is a true lifeline
It's a privilege to be able to serve military veterans and their families who've served all of us so well. Too often, though, it's difficult and time-consuming for our veterans to find a way to get to the many resources that exist to help them.
That's why the Obama Administration has worked with states, local governments, and transit agencies across the country to make it easier for them to make use of quality, convenient public transit in their communities. Together, we're building ladders of opportunity that connect veterans and others to jobs, training, medical care, and the services they need.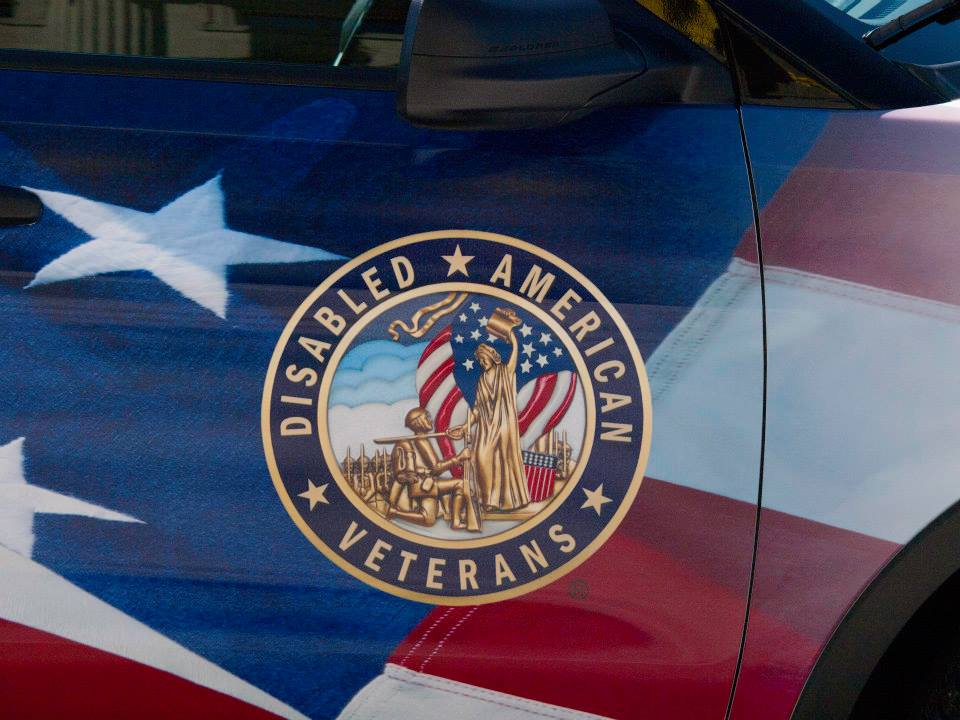 Just in the last week, the Community Transportation Association of Idaho launched a new website that makes it easier for Idaho's more than 140,000 veterans and active duty military personnel – as well as members of the general public – to find an affordable ride in one of the nation's most rural states.
It's one of more than 100 one-call/one-click transportation resource centers being created across the country thanks in part to the Federal Transit Administration's Veterans Transportation and Community Living Initiative. The program supports efforts by local governments and transit agencies to implement technologies – ranging from smart phone applications to real-time transit bus locator information – that make it easier for veterans and others to access and schedule rides on public transit and other transportation.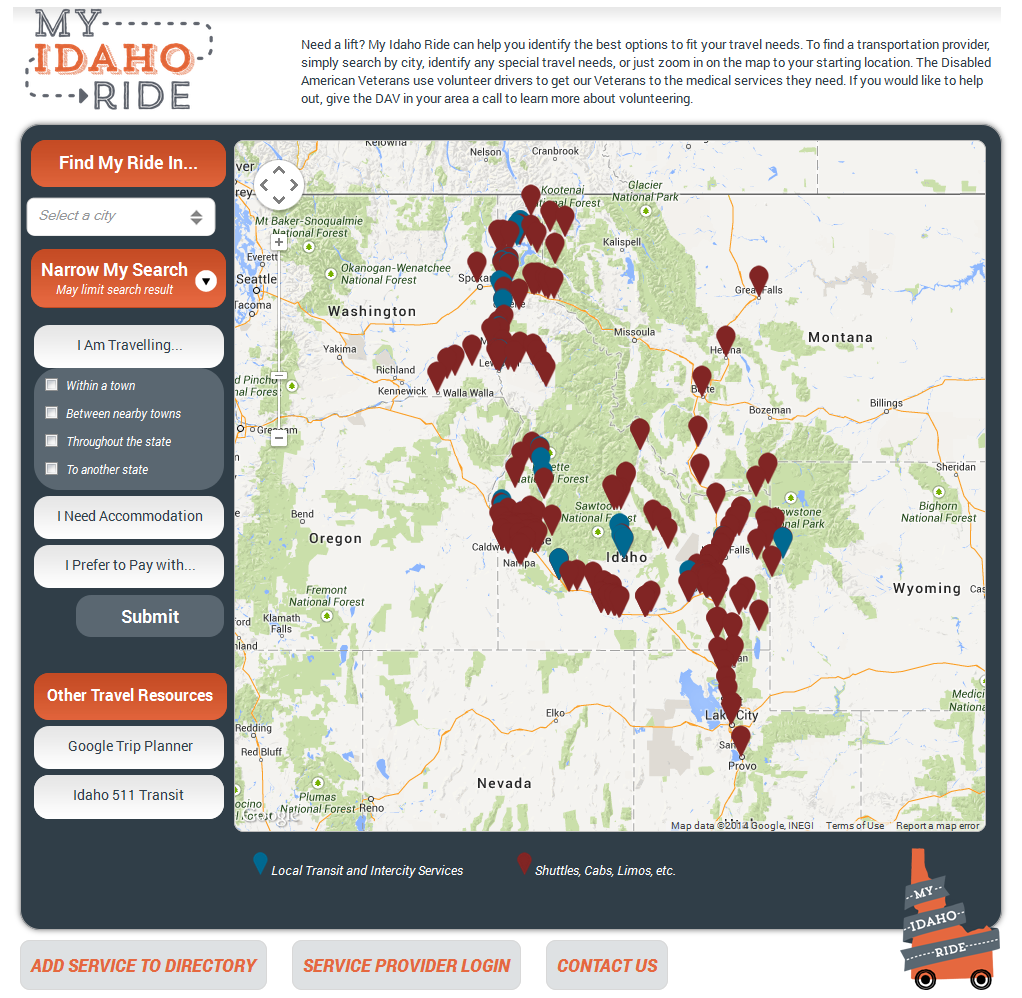 FindMyIdahoRide.org includes travel information for dozens of transportation providers throughout the state as well as portions of neighboring Oregon, Washington, Montana, Wyoming, and Utah. Through the website, information and scheduling is available for public transit bus routes, shuttles, vans, and taxi services, with specialized services available for seniors, people with disabilities, and those with special medical needs. In addition to the web site, information is available by phone on Idaho's 2-1-1 help line.
In Idaho and many other rural states, public transit is a lifeline to essential resources that help veterans and their families participate fully in their communities. We're excited to help them connect to transit faster and easier.