U.S. and Japan moving Beyond Traffic
The world watched recently as two phenomenal runners –one American, the other Japanese– raced side by side in the final miles of the New York City Marathon, trading sixth and seventh places. It was not until the very end that Japan's Yuki Kawauchi slipped ahead of America's Meb Keflezighi by just three seconds. It looked like the runners were competing very intensely against each other, and they were.
But they were also collaborating.
After turning in one of the best performances by a Japanese runner in the New York race's history, Kawauchi in fact told reporters that without such competition, "I probably wouldn't have been able to push it this hard. I owe this race to Meb." Meanwhile, Keflezighi, who is 40 and ran the fastest marathon by a masters runner in American history, credited Kawauchi for helping him break the record.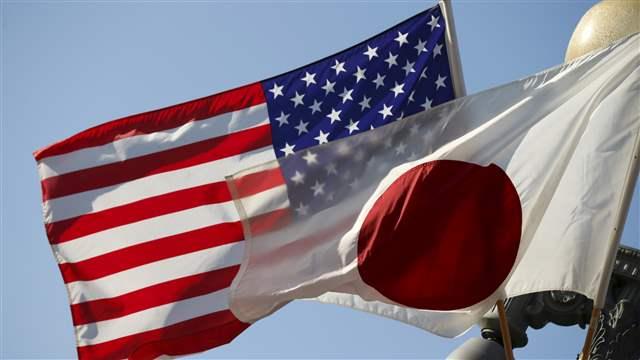 As I visited Japan last weekend, it struck me that this moment in sports was a microcosm of the U.S.-Japan alliance. For 70 years, our countries have stood together as partners. We have run side by side --in a way competing, but mostly trying to push each other forward. President Obama and Prime Minister Abe have been trying to break through barriers --ranging from trade to climate change-- to further strengthen our bond.
I went to Tokyo, in turn, to reaffirm our longstanding commitment to helping each other improve our transportation systems.
Recently, Japan and the United States led the effort to conclude an ambitious trade and investment agreement called the Trans-Pacific Partnership that will facilitate even more trade between our nations. It also takes the critical step of leveling the playing field for American businesses looking to export goods and services to the Asia-Pacific region, which covers 40 percent of the global economy.  But there is also a transportation component to this: Our exports need to be able to get from where they are produced to port; Japan's exports need to be able to get from the port to their final destination.
But as our Beyond Traffic report tells us, with 70 million more people coming in the next 30 years, it is critical for us to put a greater focus on freight movement. On that note, I shared the news while in Japan that our Department recently released a draft National Strategic Freight Plan that recommends we strive to build a more multimodal system.
What I am talking about is a transportation system that is not only more effective, but more sustainable.
Road congestion in urban areas around the world is a primary contributor to greenhouse gas emissions that exacerbate climate change. DOT has tackled this problem by helping set new fuel efficiency standards that will lead to a near doubling of fuel economy in our vehicles by 2025. And we see an opportunity with connected vehicles to drive these gains even further.
Vehicles that are connected with each other -they can communicate wirelessly- are a game-changer that could potentially eliminate accidents and replace traffic jams with smooth flows in and out of urban road spaces. DOT and U.S. firms are very bullish about implementing this technology, and Japanese automakers and the Ministry of Land, Infrastructure, Transport and Tourism share our enthusiasm.
Of course, Japan and the United States share much more than this. We share extensive research and development capabilities, yet another reason why we are natural transportation allies.
Transportation is all about moving forward, and this is what our countries will continue to do, together: pursuing opportunities to benefit travelers and to benefit the transportation industries in Japan and the United States alike.