Transportation Town Hall Today!
In case you haven't registered yet, Secretary Foxx is hosting a virtual National Town Hall discussion today. Here at DOT, we're pretty excited about it.
The Secretary wants to explain why we need a long-term transportation bill, how it would improve the transportation you rely on, and what you can do to help make it happen. And, he wants to hear from you, too.
After all, we can't do this alone.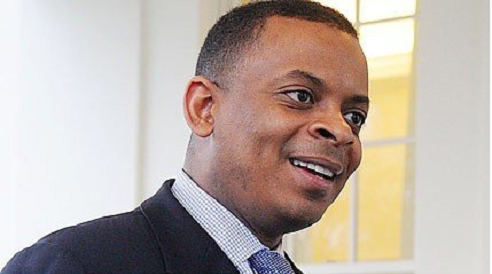 So today's the day, Fast Lane readers-- the day when you join the fight to end short-term patches; end the uncertainty that keeps State DOTs, transit agencies, and communities like yours from planning for a future where your daily commute is not a daily struggle; and end the status quo that keeps us from improving the way we move the freight that fuels our economy.
You can register now at www.dot.gov/townhall.
And if you really want to get into the town hall spirit, gather some friends or coworkers for a watch party and tweet us a pic using the hashtag #InvestNow. Or join us for a virtual watch party on Twitter, also using #InvestNow.
As Secretary Foxx wrote here in the Fast Lane on Monday, "Let's build something together."