Transit keeps people moving in rural Mississippi
In Clarksdale, Mississippi, in the heart of the Delta, public transportation is a real lifeline. Ridership there and in the seven-county region served by the Delta Area Rural Transit System (DARTS) has grown 40% in the last two years, offering many a connection to jobs, healthcare, and a full life in their community.
That's why it's absolutely essential that the buses keep running safely and reliably. And that's what DARTS and the Aaron E. Henry Community Health Services Center will be able to do now that they've modernized and upgraded their regional maintenance facility, thanks in part to Federal Transit Administration funding.
The improvements were literally top to bottom, including the roofing as well as the flooring among other improvements. The facility performs general preventive maintenance as well as repairs to the DARTS bus fleet.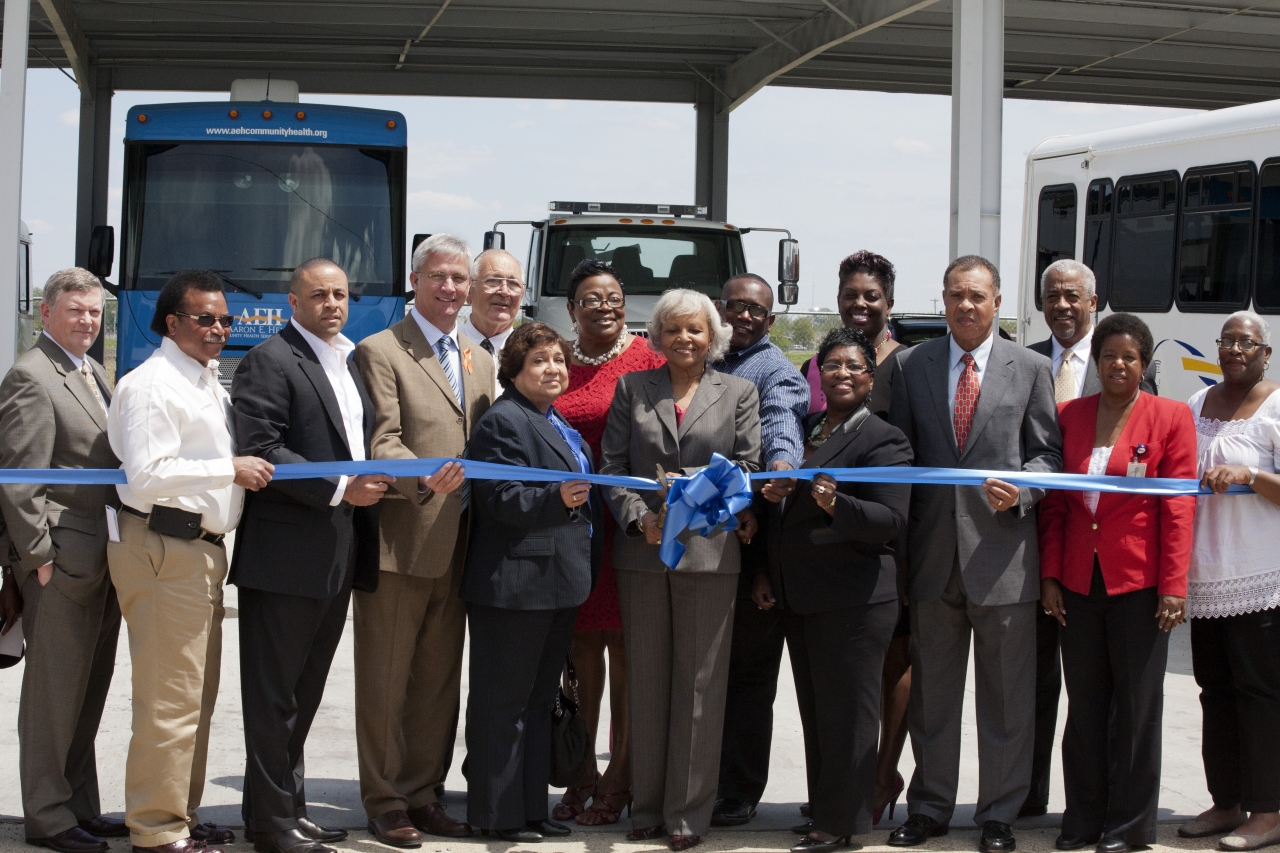 Last week they held a ribbon-cutting to celebrate the renovations and recognize all of the hard work that goes into keeping their buses in good repair, and we congratulate DARTS and the Mississippi DOT for working to keep public transit safe and reliable.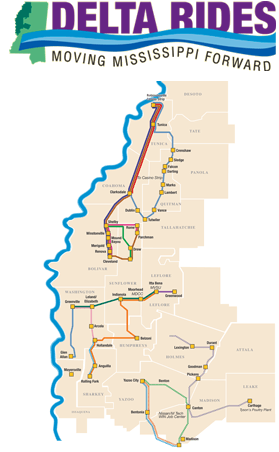 When transit is how you get to work, or to a doctor's appointment, it really matters that the bus is on time, and the upgrades to this facility will help make sure that transit in the Delta remains dependable.
Public transportation in rural areas is not a luxury but a lifeline for hard-working families, seniors, veterans, individuals with disabilities, tribal residents, and others. Many people living in rural communities depend on transit options to travel to work and other destinations. So, it's not surprising that demand for public transportation in these areas has been rising. Between 2008 and 2012, the number of rural transit operators in the United States grew by nearly 6 percent, and 10 percent more trips are being provided, totaling 142 million trips in 2012.
Transit is an increasingly important part of life for a rapidly growing number of rural Americans, and FTA is proud to be able to help them stay on the move.