Takata Air Bag Update: Speedier Action to Protect Americans
By now many Americans are familiar with the Takata air bag recall, which involves 12 vehicle manufacturers and approximately 19 million vehicles. Tragically, the inflators used in these air bags can explode or rupture and hurtle jagged metal fragments at vehicle passengers. Seven people have been killed and nearly 100 injured in the United States.
The National Highway Traffic Safety Administration's first concern is the safety of the public, which is why, today, NHTSA has taken further action to protect Americans most at-risk, to halt production of similar air bags and prepare for their recall unless they are proven safe, and to hold Takata accountable for failing to abide by the law that protects Americans from unsafe vehicles.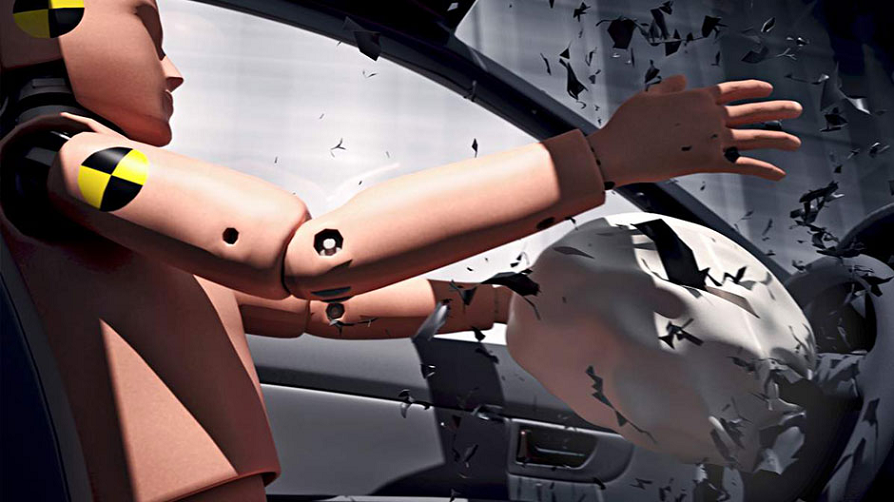 First, NHTSA's top priority here is preventing further deaths and injuries from defective Takata air bags. The agency has ordered Takata and the 12 vehicle manufacturers to fix this problem faster and to prioritize fixes for vehicle owners who are at greater risk. We will oversee the process with the assistance of an independent third-party monitor. This is the first time NHTSA has exercised its authority to accelerate a defect remedy, but it is wholly appropriate given the facts of this recall. By our estimate, without NHTSA involvement, the recall would take at least two years longer.
Second, concerns about the propellant in certain Takata air bag inflators make clear the need to prepare for the recall of other Takata air bags that also use this propellant, phase-stabilized ammonium nitrate (PSAN) --unless Takata can show that PSAN is safe. NHTSA has ordered Takata to prepare to recall these additional air bag inflators unless it can remove this doubt and determine why its air bag inflators are prone to rupture.
Third, NHTSA is holding Takata accountable. Takata admits that it knew of the defect in its air bags but failed to issue a timely recall as required by the Motor Vehicle Safety Act. Takata provided selective, incomplete, and inaccurate information to NHTSA, to the companies using its inflators, and to the public. These actions put American lives at risk. For these violations, NHTSA is imposing a record civil penalty of $200 million.
Anyone who believes their vehicle is included in the Takata recall, please take action.
If you're not sure, visit safercar.gov/VIN to use our VIN Lookup Tool, to find out if your vehicle is affected. If your vehicle is included in the Takata recall (or any other recall) contact your dealership, make an appointment, and get the free repair as soon as possible. Every recall is a serious safety matter.
You can also read more about the recall, the action NHTSA has taken today, and how you may be affected by visiting safercar.gov/recallspotlight.
For years, Takata has built and sold defective products, refused to acknowledge the defect, and failed to provide full information to NHTSA, its customers, or the public. Their actions have resulted in harm to consumers and in the largest, most complex, automotive safety recall in history. With today's actions NHTSA is using our authority to protect public safety.