Summer vacation driving plans? Play it safe near large trucks
Summer is in full swing, and families across the nation have been hitting the road for vacations. Whether driving cross-country, or taking shorter weekend jaunts, American families will be logging the miles this July and August as they do every year.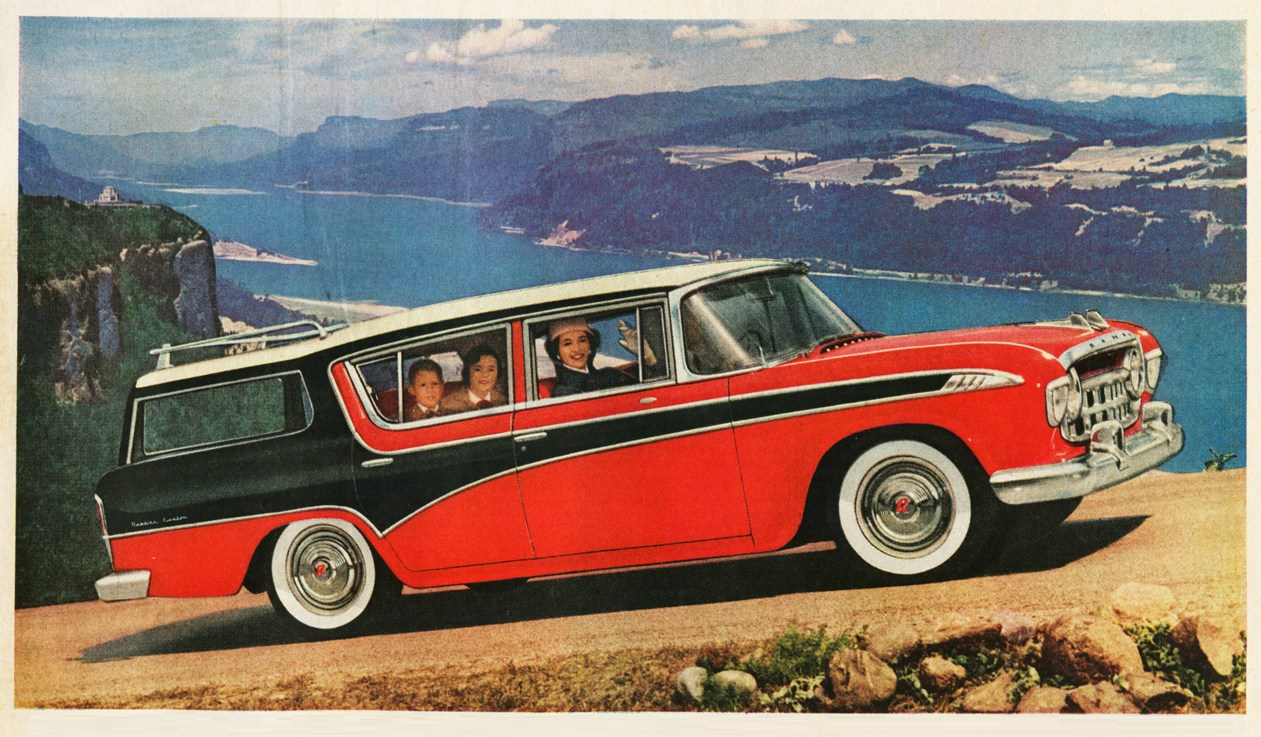 But America's families won't be the only ones hitting the road this busy travel season; our nation's hardworking commercial truck drivers will be logging the miles, too!  Only, they're doing it to deliver the goods that fuel our economy, stock the shelves at our local stores, and fill our pantries. The trucking industry impacts our daily lives in more ways than we can imagine.
Truck drivers are operating much larger, heavier vehicles than many of our own and have a very different degree of responsiveness.
In 2012, nearly 4,000 people died in crashes involving a large truck.  Whether you're driving a small car or a large truck, we all have a role to play in increasing highway safety and helping bring that number down.
So, to make your summer vacation driving as safe and enjoyable as possible, we at DOT recommend these three simple road-sharing steps from Road Safe America to help protect your family and those around you.  These simple steps are easy and can save lives.
Never, EVER, cut in front of a truck.
You might be able to come to a screeching halt in your car but big rigs simply cannot stop on a dime. In fact, when traveling at a speed of 55 mph, it takes a fully-loaded tractor-trailer the length of a football field to come to a complete stop.
Don't tailgate a big rig.
Tucked in tight behind a trailer is a really dangerous place to be. Why, exactly? Because when the truck driver you are following hits the brakes for any number of reasons - debris in the road or a motorist cutting in front of the truck, for example - you won't be able to see the situation unraveling because you are following too closely and you may not have time to react.
Avoid the "No Zone"
Tractor-trailers create immense blind spots, and you don't want to be in one of them when the driver of an 80,000 pound vehicle needs to make a lane change. What should you do? Check the truck's side view mirrors. Can you see the driver's face? If not, the driver cannot see you, and that means you are traveling in a blind spot and should get out of it as soon as possible.
This summer, as we make our way around the country on family road trips, let's do our best to make sure that the vacation memories we create are happy ones.