Signs of Spring! March Madness, Opening Day…Warm Mix Asphalt?
After one of the colder, snowier winters in recent memory, spring is no longer just around the corner. Today, it has officially arrived.
The signs are everywhere: March Madness, spring training, school vacations. Gardening enthusiasts are laying the groundwork for planting. Winter's debris is being raked from lawns. And in the transportation business, more and more Warm Mix Asphalt (WMA) is being produced and placed as road work gets underway around the country.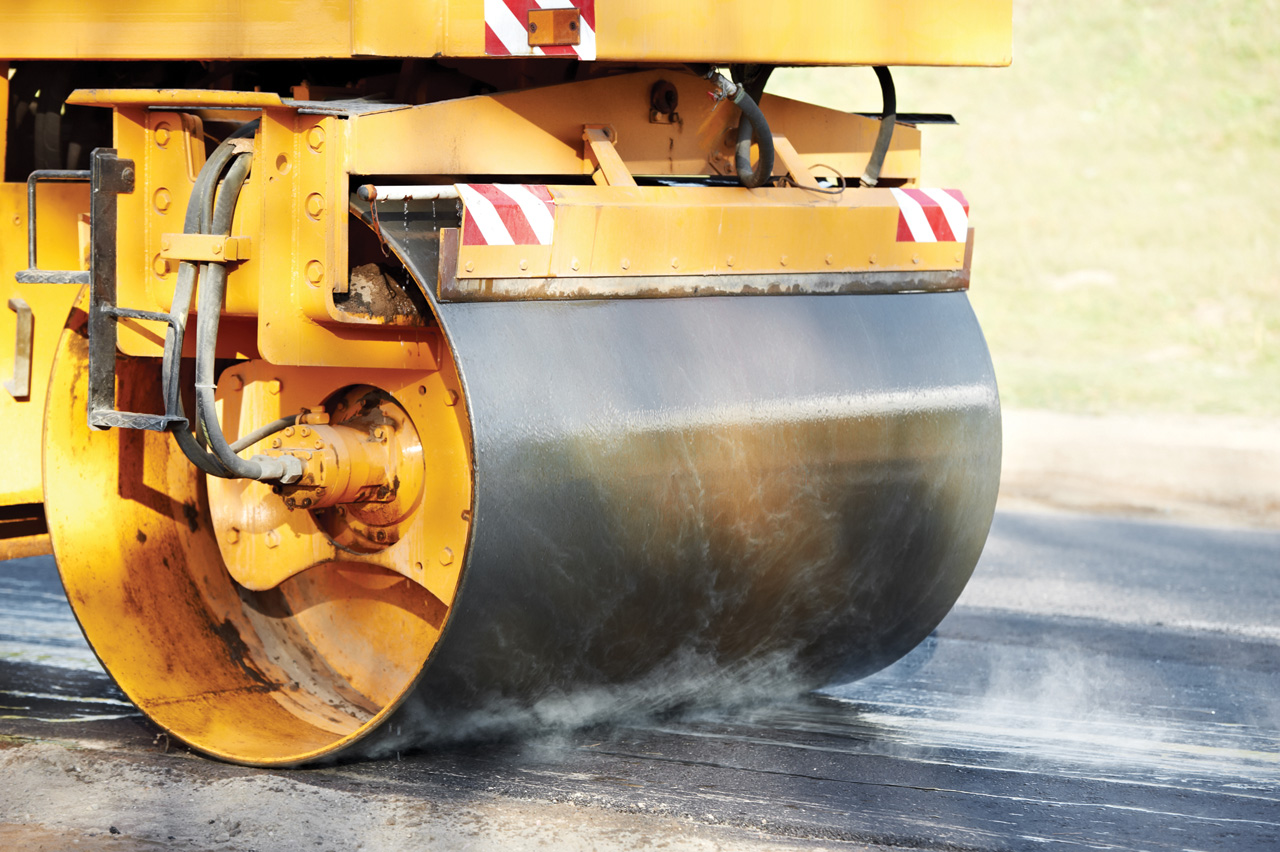 Last year, more than 30 percent of the asphalt produced in the United States was WMA, an innovation FHWA has promoted under Every Day Counts. That's a big increase from 2009, when WMA held just a 5 percent share. This year, we expect to see more tons used than ever before, and we believe that in three to five years, we can achieve a 75 percent share. That's not bad for a technology that was barely making its mark in 2008.
And the fuel savings from producing WMA have been a huge benefit to contractors and state DOTs. From 2009 to 2013, using WMA saved more than $600 million, and by 2020, cumulative fuel savings are expected to top $3 billion.
In California, Texas, Florida, and other southern states, WMA paving takes place year round. In other regions, WMA can be applied when ambient and surface temperatures reach 40 degrees Fahrenheit. That's a five-degree threshold difference from conventional Hot Mix Asphalt, but those five degrees can make a big difference, extending the paving season by several weeks.
The application temperature difference also means contractors can haul WMA farther than Hot Mix Asphalt, making road crews more productive.
But for those of you who aren't in the highway industry, the most attractive benefits of WMA might be environmental. After all, those lower fuel costs come from burning less fuel during production. That not only conserves fuel; it also leads to lower emissions. Last year, WMA use reduced carbon dioxide emissions by 2 million tons. That's the exhaust equivalent of taking 200,000 cars off the road.
What's more, WMA allows us to more effectively use recycled materials like Reclaimed Asphalt Pavement, recycled asphalt shingles and ground tire rubber.
The arrival of Spring 2014 promises renewal in our gardens and lawns, but also on our roadways. So, even if you're still seeing snow on the ground, believe what the orange cones on the highways are telling you: Spring has sprung. And with it, so has WMA.