Spring is here, but don't pick up that shovel just yet...
The moment we've all been waiting for is upon us. Winter is finally going away, the days are getting longer, and soon, we hope, they will be warmer. That means more time outside reviving the lawn and giving our gardens the love they need to spring up in style.
It also means that many of the personal and commercial construction projects on hold during the winter chill will now resume.
These are activities worth getting excited about, but when it comes to digging, we need to temper our enthusiasm with a does of safety sense: Excavation damage remains a leading cause of serious pipeline incidents.
To avoid getting hurt or interrupting any number of services, EVERYONE who digs into the ground –and that includes professional contractors, experienced farmers, and amateur gardeners– needs to Call 811 before digging.
As we've learned over the past year, damage to underground utilities can happen anywhere from homes and businesses to public spaces and family farms. The results are often inconvenient at best. But in far too many cases, they are devastating.
Damage to pipelines or other underground utilities can easily be prevented with a call to 811, the national hotline that connects you with a local utility locator. Within 48 hours of your call, someone will mark the location of any cables, pipelines, or other hidden utility lines so you can avoid striking them when you dig.
So, if you plan to undertake any project that requires digging--no matter how small--don't gamble with your life; call 811 before you dig.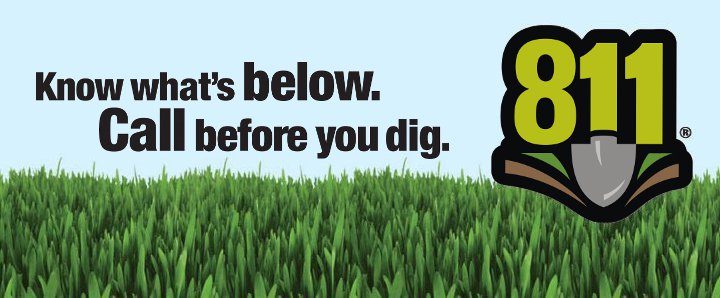 Every April, we celebrate National Safe Digging Month. So be on the lookout for two new safe digging videos next month right here in the Fast Lane and on our YouTube channel. One of those videos will feature a very special guest.
This year we're also reaching out to safety and trade organizations as well as state and local government agencies for their National Safe Digging Month support.
And if you'd like to learn more about how well your state implements the nine elements of effective state damage prevention programs, take a look at the results of our State Damage Prevention Program Characterization initiative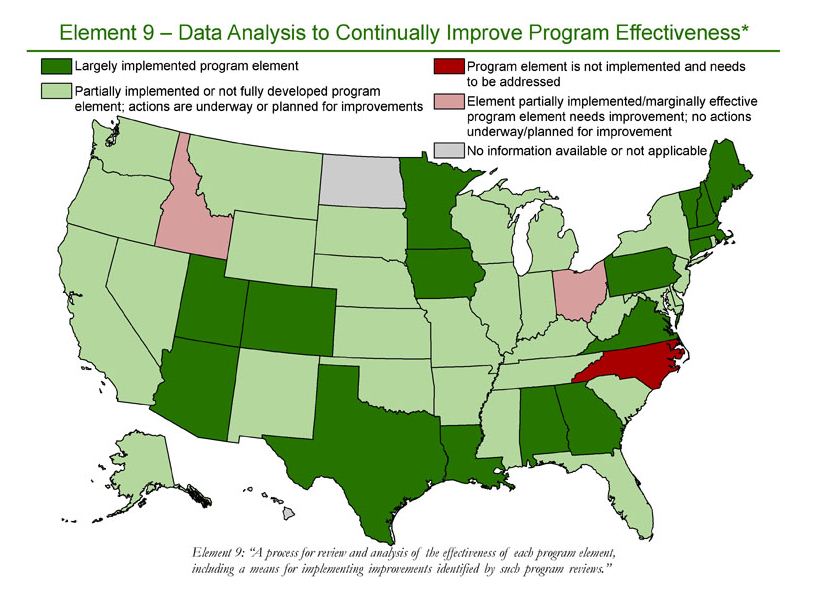 This spring, don't forget – if you or someone you know plans to complete any projects that require digging, always know what's below by calling 811 before you dig!