Recipients Announced for University Transportation Center Grants
The choices we make about future transportation projects, the people they touch and places they connect, will play a critical role in determining how widely opportunity expands throughout America. Opportunity begins with thoughtful, creative minds and transcends from concept to reality. Through the USDOT University Transportation Centers (UTC) Grant Program, we've witnessed tremendous interest in propelling our aging transportation system into a cleaner, more efficient and connected future.
Since 1987, the UTC program has funded critical academic research on issues vital to the long-term safety and vitality of the nation's transportation system, while opening doors for men and women who want to use their careers to do something about it. That's why today, I am pleased to announce the recipients of over $300 million in five-year grants to 32 UTCs.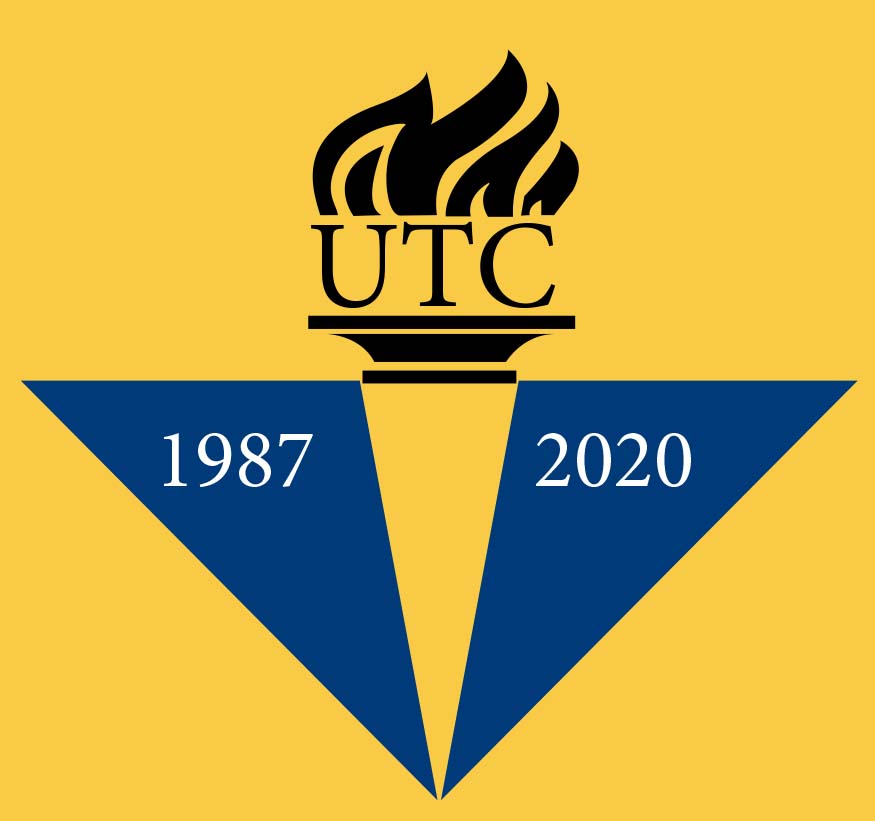 This amounts to a five-year investment in the talent and ingenuity cultivated in America's higher education system, and the most competitive application year in the program's history. The Department received an unprecedented number of applications for the program – 212 proposals in all. And, for the first time ever, two-year institutions of higher education were eligible to partner in the UTC consortia - and I am pleased to say that seven two-year partners will now provide critical links to local communities. And a full 30 partners in the grantee consortia are Minority Serving Institutions. Together, we can build a stronger and more connected nation, a healthier economy, and more vibrant communities.
UTC students and faculty work together to find innovative solutions to challenges that not only threaten the ability of our transportation system to keep up with the demands of the 21st Century, but also help to solve local and regional problems that matter to their communities. The work of UTCs builds on the Department's vision to move Beyond Traffic and the Smart City Challenge, a $40 million competition which will create a fully integrated, first-of-its-kind city that uses data, technology and creativity to shape how people and goods move in the future.
UTCs solve problems and create problem-solvers; they extend opportunities to minorities, women, veterans and other underserved groups who represent a largely untapped human resource. The program is built around the idea that every dollar spent supporting research projects at UTCs will continue to pay dividends in the ideas, know-how and leadership of the graduates who go on to become innovators in the private and public sectors.
Take some time to check out these University Transportation Centers. Most likely, a UTC has had some impact on your life as commuter and traveler. Now, more than ever before, UTCs are in your community and helping you get to your destination more efficiently.
Congratulations to all of our UTC award recipients – we'd love to hear from you! We want current and former UTC students and faculty to highlight some of the amazing work they're doing—and have done—on Twitter and Instagram. Using the hashtag #AmazingUTCs, tell us…and show us…the innovative research you're doing to make transportation better for all Americans. We'll repost some of our favorites on the official USDOT Twitter (@USDOT or @Research_USDOT) and Instagram accounts.
And we want to hear from people who want to know more about the projects UTCs are working on and the fields of study offered by these programs. Just use the same hashtag—#AmazingUTCs—to find out more about what UTCs around the country are doing and the programs they offer.