My challenge to mayors: Are you ready to boost bike-ped safety?
If you're a regular reader of the Fast Lane, you might recall our December post when we reported that the number of people killed on our roads has declined nearly 25 percent since 2004 and that America's highway fatality rate --1.10 deaths per 100 million vehicle miles traveled-- was at it lowest point ever.
Unfortunately, in the five years from 2009 to 2013, bicyclist deaths were up 15 percent and pedestrian deaths are up 16 percent. In 2013, more than 5,000 pedestrians and bicyclists were killed, and more than 100,000 were injured.
Most of those deaths and injuries happened in urban areas, so yesterday, when I spoke to the men and women gathered in Washington, DC, for the U.S. Conference of Mayors Winter Meeting, I issued a challenge to those elected officials to help us help them make America's streets safer.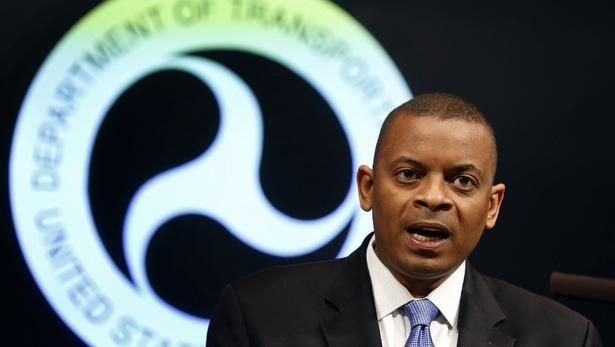 Our "Mayors' Challenge for Safer People and Safer Streets" invites mayors and local elected officials to take significant action to improve safety for bicycle riders and pedestrians of all ages and abilities over the next year. The Challenge will showcase best local practices to improve safety, share tools for local leaders to take action, and promote partnerships to advance pedestrian and bicycle safety.
Participants will attend the Mayors' Summit for Safer People, Safer Streets in March, then perform seven activities during the next year to improve pedestrian and bicycle transportation safety in their communities.
The seven activities are:
Take a Complete Streets approach;

Identify and address barriers to make streets safe and convenient for all road users

;

Gather and track biking and walking data;

Use designs that are appropriate to the context of the street and its uses

;

Capture opportunities to build on-road bike networks during routine resurfacing

;

Improve walking and biking safety laws and regulations; and

Educate and enforce proper road use behavior by all.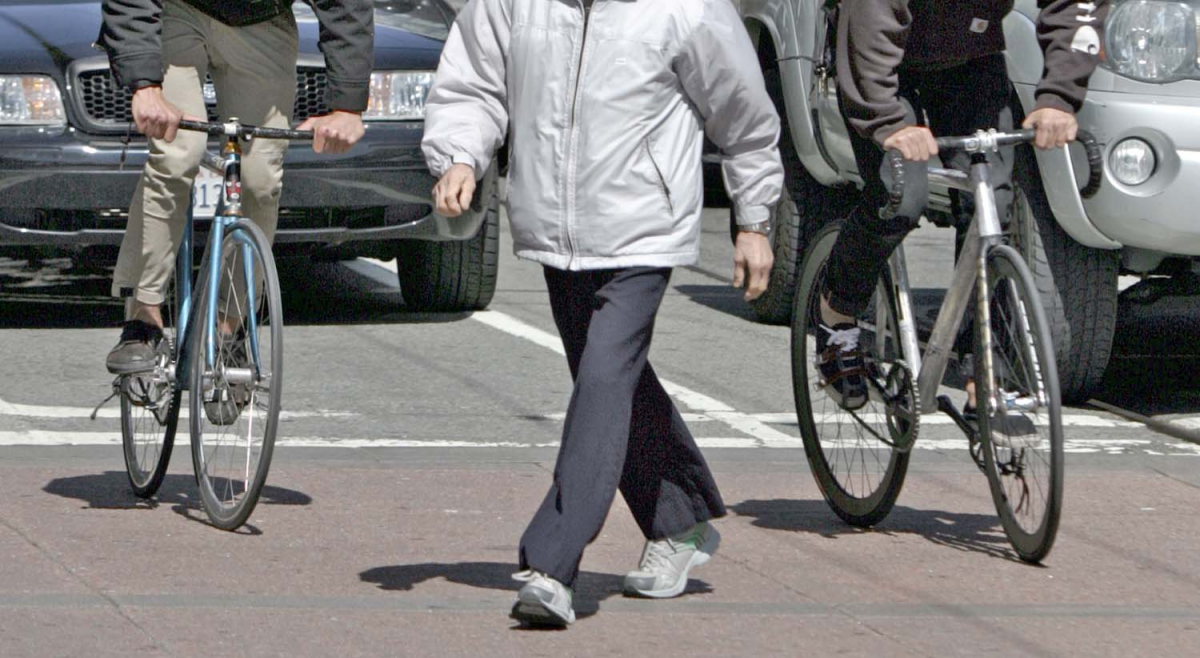 This Department has an obligation to make our streets as safe as possible. And as a former mayor, I know that our nation's mayors --with their ground-level view and community-specific resources-- offer us an effective way to get that done. I trust that they will join this challenge wholeheartedly and enthusiastically.
Last September, I said this Department would do its level best to make biking and walking safer, and we have been working to do exactly that. We've started Road Safety Assessments around the country; we've released guidelines for road diets; we've shared the latest bike-ped safety research from our University Transportation Centers. The Mayors' Challenge for Safer People and Safer Streets is just our latest --and certainly not our last-- effort to fulfill that commitment.