President Obama puts a TIGER in transportation's tank
President Obama knows that transportation means opportunity. Five years ago, when he signed into law the Recovery Act, the President gave the Act an extra roar in the form of DOT's popular TIGER grants--the Transportation Investment Generating Economic Recovery competitive grant program. Since then, over five rounds of awards, TIGER has invested in transportation projects that have revitalized communities across America.
Today, I traveled with the President to Union Depot Station in St. Paul, Minnesota, one of the recipients of our initial TIGER awards. Thanks to that TIGER I grant, the once-shuttered historic station now features easy access to major roadways; includes a state-of-the-art bicycle center and pedestrian amenities; and serves Metro Transit buses and intercity bus service. Soon the hub will also connect to the nearly completed Central Corridor Light Rail Line between St. Paul and Minneapolis and to Amtrak passenger rail service to Chicago.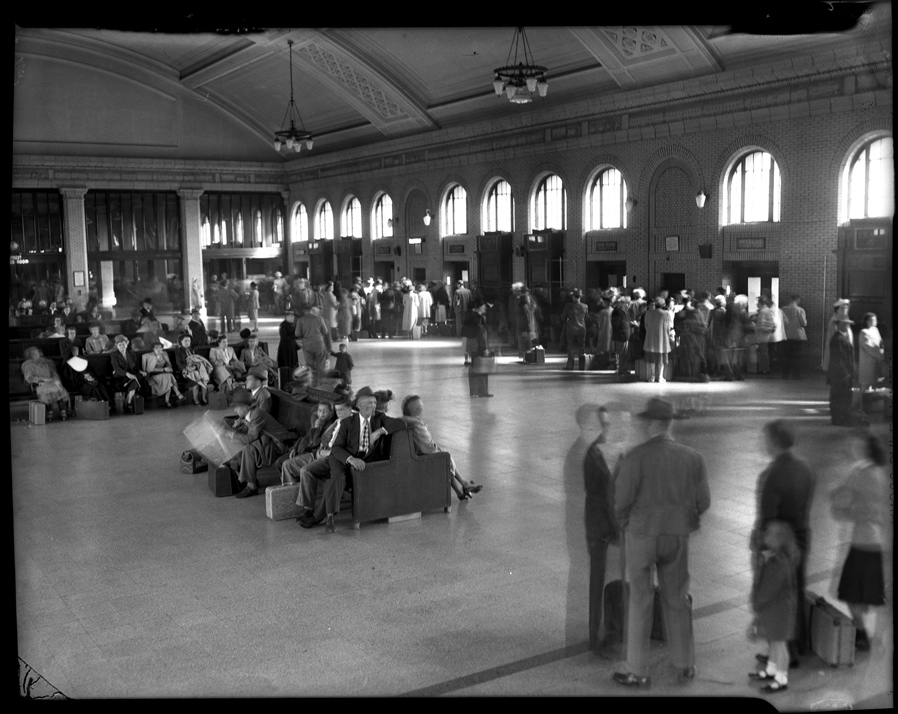 Infrastructure investment in the area --including the Central Corridor Light Rail and the Union Depot redevelopment-- has also stimulated a surge in housing and retail development in St. Paul, adding jobs and economic growth to the direct transportation benefits.
All of this makes Union Depot a perfect location for President Obama's announcement today that $600 million will be made available to fund transportation projects under a sixth round of TIGER.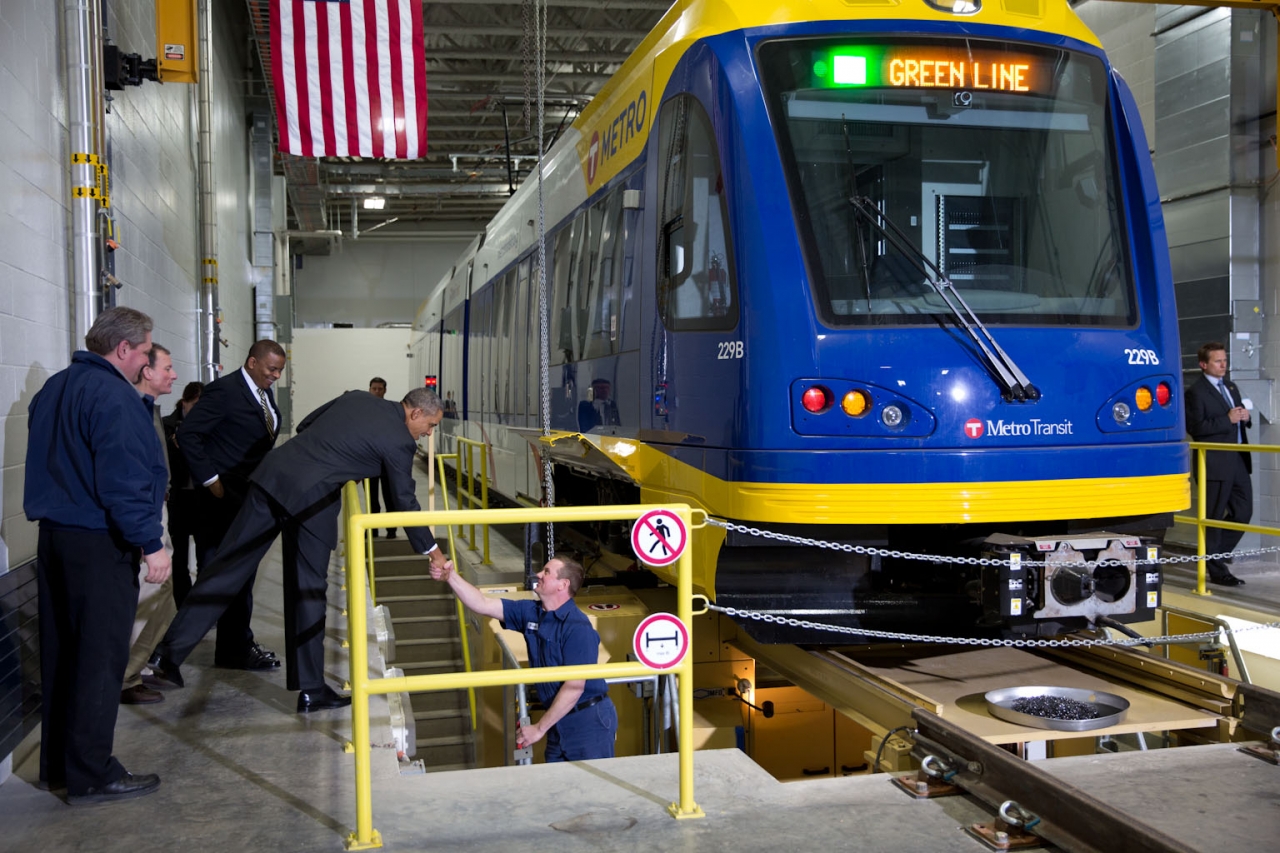 TIGER investments answer the President's challenge to expand opportunity through a strong transportation system that connects Americans with a better way of life. and the TIGER 2014 grant program will emphasize projects that support reliable, safe, and affordable transportation options that improve connections for both urban and rural communities, making it easier for their residents to reach work, school and other ladders of opportunity.
While we will continue to support projects of all types, DOT will prioritize applications for capital projects that better connect people to jobs, training, and other opportunities; promote neighborhood redevelopment; and reconnect neighborhoods divided by physical barriers like highways and railroads.
But TIGER is just the tip of the iceberg when it comes to the President's vision for investing in America's infrastructure.  While in Minnesota today, he outlined a $302 billion, four year surface transportation reauthorization proposal. It will support millions of American jobs repairing and modernizing our roads, bridges, railways, and transit systems. And, as readers of this blog know, the timing is especially critical to ensure our transportation programs continue and don't expire later this year, when the highway trust fund is expected to run dry.
That's a long way of saying that TIGER is back for 2014 and that, along with the President's proposed budget, it's packing quite a punch.
You can learn more about TIGER 2014 here.