Proposed budget gives transit investment the boost it needs
In 2013, transit ridership in the US exceeded 10.7 billion passenger trips. That's great news, but keeping up with that level of demand for public transportation is an enormous challenge.
Last week, President Obama proposed an aggressive budget for transportation that would increase FTA's funding by more than 60%. It's a big ask, but a necessary one to pave the way for the President's other big initiative: a four-year, $302 billion reauthorization package that would bring us more predictable funding and help us tackle many of the challenges we face.
Taken together, these two policy priorities speak volumes about this Administration's unflagging commitment to revitalize public transportation in this country, address our infrastructure deficit, and provide ladders of opportunity to millions of Americans who need more access to transit service.

Federal Railroad Administrator Joseph Szabo and Deputy Federal Transit Administrator Therese McMillan speak at the American Public Transportation Association's 2014 Legislative Conference.
That big increase for transit in the President's budget amounts to $17.6 billion. It includes an increase to the formula grants we provide transit agencies around the country, with an additional $5 billion being added to support strategic "Fix-it-First" investments that bring rail transit infrastructure into a state of good repair and provide for new buses and bus facilities. That includes a threefold increase to the program that helps bus operators in rural and smaller urban areas replace aging vehicles and expand their fleets.
The budget also includes $2.5 billion for our Capital Investment Grant Program – providing funding for "New Starts / Small Starts" and Core Capacity projects Those projects will create or sustain thousands of construction jobs, help grow local economies, and improve access to jobs, education, and essential services. You can read more about that program and the 26 projects that we recommended last week in our Annual Report on Funding Recommendations.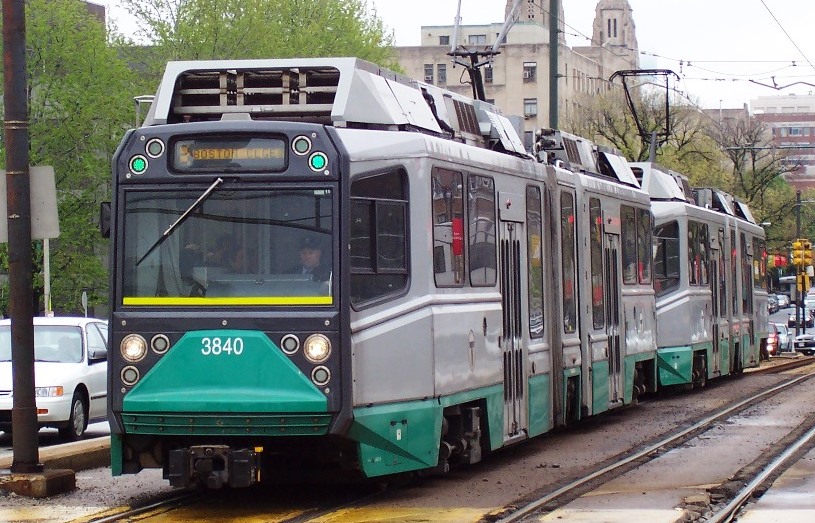 Each of these priorities is essential for the work ahead – and they help set the stage for the next major surface transportation reauthorization, which we need to have in place by the end of September. President Obama's proposal sets the tone by filling the hole in the Highway Trust Fund and providing predictable long-term funding that's sufficient to meet the needs of a growing nation.
It would provide an $87 billion increase over the current authorization's spending levels in the Highway Trust Fund to support four years of investment in our nation's transit, highways, and rail—a total of $302 billion. Transit's share of the total would be $72 billion over four years.
If our nation is to continue to grow and foster success for everyone, 2014 has to be a year of action. President Obama said as much in his State of the Union address a few weeks ago.
To make all of this a reality, we need everyone who cares about safe and reliable public transportation to make themselves heard. So I encourage you to go out, meet with your lawmakers, and, above all, share your stories; your experience is the best advocate we have for the kind of transit investment America needs.
Let's turn our vision--for transportation access that connects people and communities--into reality.