NHTSA's Summer Driving Tips, an interactive road map to safety
By the time this weekend is over and we meet again here in the Fast Lane on Monday, we'll have entered the summer months in earnest. That means it's time to think about summer driving, a season of weekend getaways and weeklong family road trips.
While we at DOT are working hard throughout the year to make sure Americans have safe roadways and safe vehicles to get where they're going, there's a lot you can do to make your summer driving a safe and smooth experience--for you and your passengers. And with you and your loved ones in mind, the folks at our National Highway Traffic Safety Administration (NHTSA) have prepared a handy set of Summer Driving Tips to help you stack the safety deck in your favor.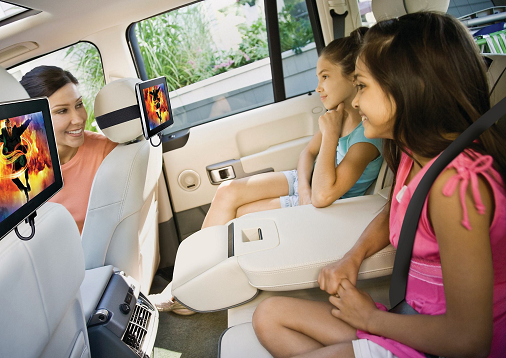 Prevention and planning are much easier than dealing with the frustrations of a breakdown, or worse yet, the serious consequences of a crash. NHTSA's interactive summer driving website will help you prepare for a safe trip. It's also a great way to get younger members of your household engaged in safety.
If you're familiar with NHTSA the basic tips below won't be a surprise, but they're a great way to get started on the road to safety:
That's just a sampling of the potentially lifesaving guidance you'll find at NHTSA's interactive Summer Driving Tips web page. And wherever you're heading this season, we urge you to start your summer driving with a visit to www.safercar.gov/summerdrivingtips.