NHTSA to host Twitter chat on safe driving for St. Patrick's Day
St. Patrick's Day celebrates the rich history and culture of the Irish. Regrettably, it is also a day when many make the dangerous choice of driving after they've been drinking.
From 2008 to 2012, drunk driving claimed 268 lives on St. Patrick's Day alone—an average of 54 deaths on each St. Patrick's Day in the past five years.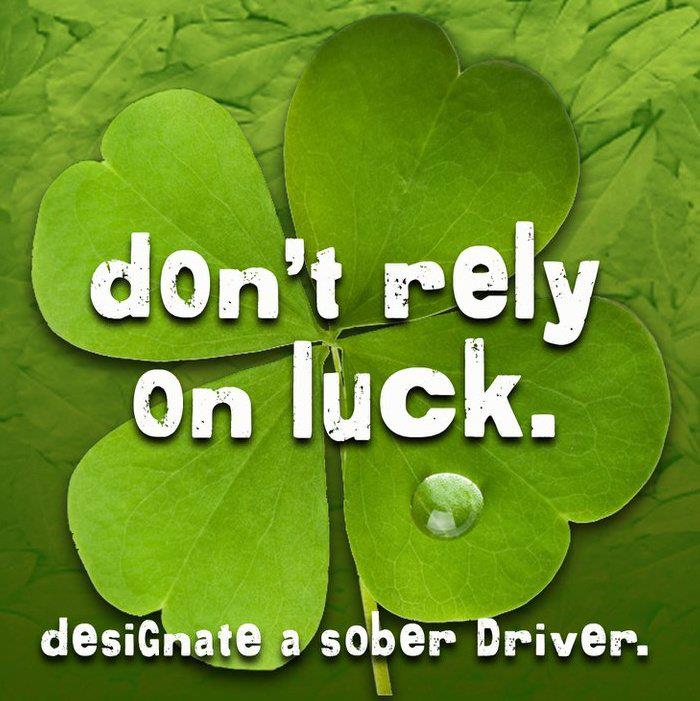 Drunk driving is a crime—a crime that can rob families of loved ones and turn a day of celebration into one of mourning.
Safe driving is about personal responsibility. So, whether you're planning an extended St. Patrick's Day celebratory weekend, or just an outing with friends and family on Monday, plan ahead for a sober ride home.
Speak out, designate a sober driver, and share-- with family, friends, and neighbors--the important safety message that drunk driving kills.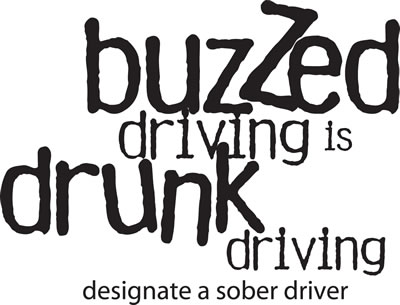 At the National Highway Traffic Safety Administration, we take drunk driving seriously, and we need your help to make sure that your friends and loved ones do, too.
Please help us leverage the power of social media to warn of the dangers of drunk driving.
On Wednesday, March 12, at 3pm ET, we'll be on Twitter -- @NHTSAgov – sharing stats, tips, and ways to enjoy St. Patrick's Day without drinking and driving. To have the most impact in this fight to save lives, we need YOU to join us.
Here's how: Follow @NHTSAgov on Twitter. When you see this hashtag—#buzzeddriving—retweet it to remind your followers that Buzzed Driving is Drunk Driving. And, if you want to do more to fight drunk driving right now, here are a few ideas for tweets to share to get more people involved on March 12 to spread the word and save lives:
Don't rely on luck to get you home safe this #StPatricksDay. Join @NHTSAgov on 3/12 @ 3pmET to talk about #buzzeddriving.
Get tips on how to stay safe this #StPatricksDay from @NHTSAgov. We're joining their Twitter chat 3/12 @ 3pmET. #buzzeddriving
91 people died from drunk drivers on #StPatricksDay in 2012. Save a life: join us and @NHTSAgov on 3/12 @ 3pmET. #buzzeddriving
Think a 4 leaf clover will get you home safe on #StPatricksDay? Join us & @NHTSAgov 3/12 @ 3pmET to find real safe ways home. #buzzeddriving
No matter how much green you wear, it won't save you if you're driving drunk. Follow #buzzeddriving & @NHTSAgov on 3/12 @ 3pmET.
The loss of life on St. Patrick's Day—a day that should be about joy and celebration—is tragic. It's also preventable, and it's up to us to spread the word.
Help us let everyone know: it's great to don the green in celebration of St. Patrick's Day, but don't even think about driving after you've been drinking.