New York City, Florida to Pilot Overnight Truck Deliveries
In a new DOT pilot program, New York City and Pensacola, Florida, will test delivery and pickup of goods during off-peak hours, such as nighttime, to help relieve congestion on city streets. 
The problem of local traffic is well-known to any major U.S. city; truck operators suffer when forced to crawl through crowded city streets, and residents suffer when trucks block travel lanes or parking access. With commuter traffic lighter and parking more available, off-peak hours should make delivery easier for truck drivers as well as peak commuters and people scrambling for parking. 
And thanks to DOT research, development, and deployment grants totaling $200,000, these two pilot cities will helps us test this idea.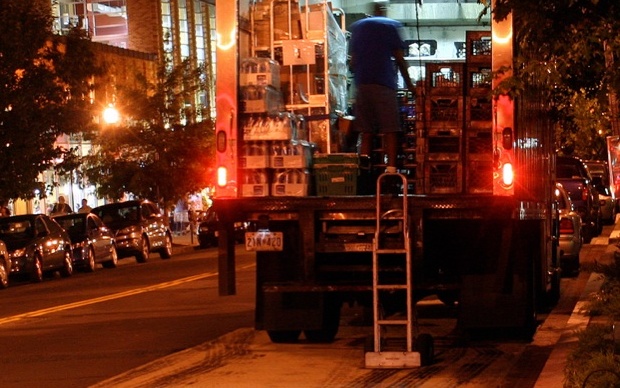 If successful, a similar approach could be adopted in other areas around the country, saving time and money --hundreds of millions of dollars-- for businesses and truck drivers.  Moreover, it can become part of the solution to the larger congestion problem, bringing relief to people tired of spending hours stuck in traffic every day.
According to DOT's "Beyond Traffic" draft report, the amount of freight moving across America will grow 45 percent by 2040. Our nation will have to tackle this problem through innovations like off-peak delivery.
Rensselaer Polytechnic Institute, based in Troy, NY, will receive a $100,000 grant from the Federal Highway Administration (FHWA) to recruit large, nationwide and regional retailers and food companies already operating in New York City to explore this approach in NYC boroughs --an off-hours delivery program already operates in Manhattan-- Long Island, and eventually nationwide. This project builds on an earlier NYC pilot project funded through a similar DOT grant.
The Florida Department of Transportation (FDOT) will also receive a $100,000 grant from FHWA to partner with the Sacred Heart Health System to explore off-hour freight deliveries at its medical campus, in Pensacola, which includes the expanding children's hospital and adult care center. The grant will help the hospital and FDOT investigate the cost-benefit of off-hour deliveries, including materials for campus operations and hospital supplies, in the context of the additional traffic expected from the growing facility.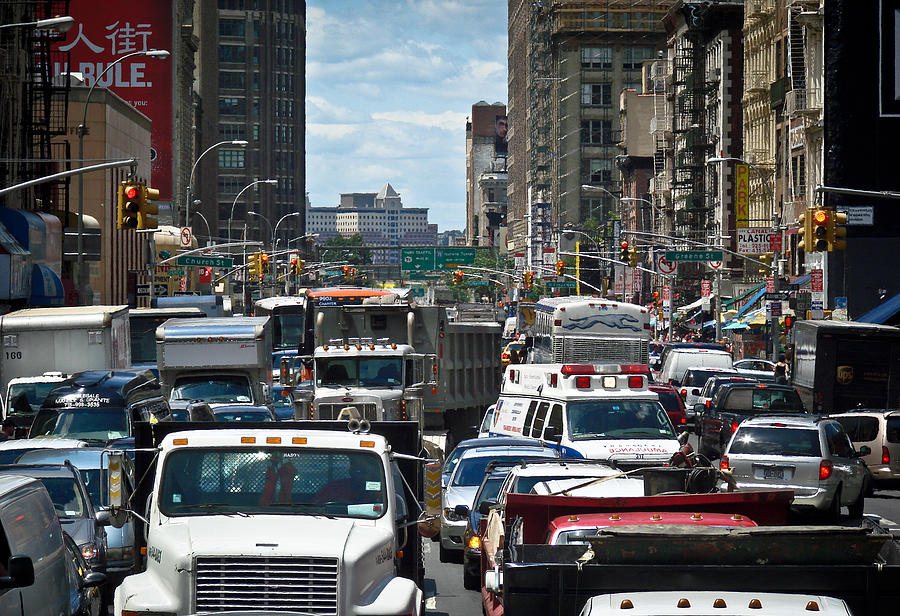 Funding in both pilots will be used to help businesses retool their operations to accommodate shipments during off hours and help distributors reconfigure routes and supply chains through low-cost, operational strategies.
The pilot programs will gather data on outcomes such as how much time and money truck deliveries made outside of peak and rush hours can save; how they improve air quality; and how they help create more livable cities.
Stay tuned to DOT's Fast Lane to see what we learn from this innovative approach!