Let's Make it Count in 2015
Today the House of Representatives voted on its 33rd short-term funding measure for transportation in the past 6 years, and Americans will pay the price.
On the surface, funding transportation drop-by-drop might not seem like such a big problem.  But it is, and the facts are unassailable.  This era of short-term patches and chronic federal underinvestment has crippled America's ability to build the transportation system we need.
This is not anyone's idea of the preferred outcome.  And while we recognize that Congress needs more time to complete work on what we do want –a long-term bill that increases investment in our nation's infrastructure, the White House has made it clear that this pattern of perpetual uncertainty must stop.

We know, for example, that at least six states have already delayed roughly $2 billion in transportation projects because of funding uncertainty. As a former mayor, I can tell you that these delays are only the tip of the iceberg, and that a lot of this cannot be quantified. The reality is that big, transformative, multi-year projects –efforts that could create a lot of jobs and make us more competitive– are simply not getting done.  They aren't even being planned.
Thankfully, there is some good news, too. This morning, after the vote, the House introduced the long-term surface transportation bill that the President and I have been supporting all along –the GROW AMERICA Act.  Our proposal would provide six years of funding certainty and robust funding for all modes of surface transportation.  It would invest $478 in surface transportation, growing overall investment by 45 percent.
The GROW AMERICA Act would provide state and local governments with the resources they need to complete both critical repairs and those big projects I mentioned. For the time, our country would be able to provide dedicated funding for passenger rail and a national freight program. Our bill also includes a number of other important policy changes, such as streamlining the permitting processes so we can complete projects more quickly without jeopardizing the environment.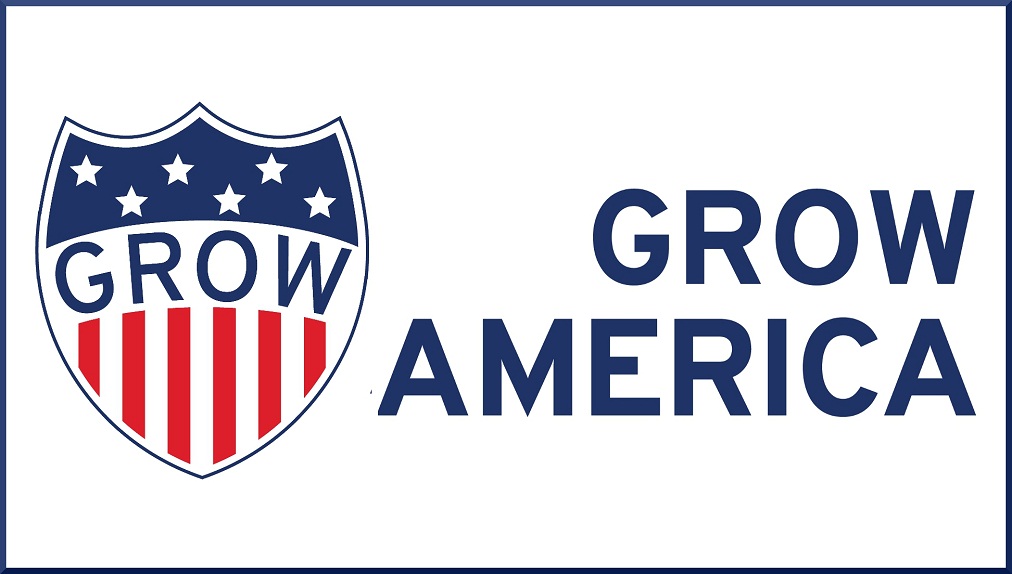 This plan is fully paid for by combining existing revenues and by reforming the business tax system, including eliminating loopholes that reward companies for moving profits overseas. It is not dissimilar from other proposals being discussed in Congress.
What the country needs now is decisive action. The Administration's expectation is that Congress will use these two months to make meaningful and demonstrable progress towards a multi-year authorization bill that makes significant and long-term investments in infrastructure.
I know; you've heard this and read this before.  But I am optimistic and hopeful that this time is different, and that the current streak will end at 33.
My message to Congress is simple: Let's use these months productively. Let's work together to make it count for the American people in 2015. 
---
Anthony Foxx is the 17th U.S. Secretary of Transportation.