"Invest in America, Commit to the Future" bus tour
This morning, I announced that I will spend the next week traveling across the country with a simple message: Americans across the country need new and better transportation options to help them get to school, get to work or start a business; the President has proposed a way to do all this without adding to the deficit...if we can get Congress to say "yes" to investing in America by committing to a multi-year transportation bill.
Transportation connects Americans to opportunity. From the canals built just after our independence to the transcontinental railroad to the interstate highway system, better transportation has always led this nation to greater prosperity.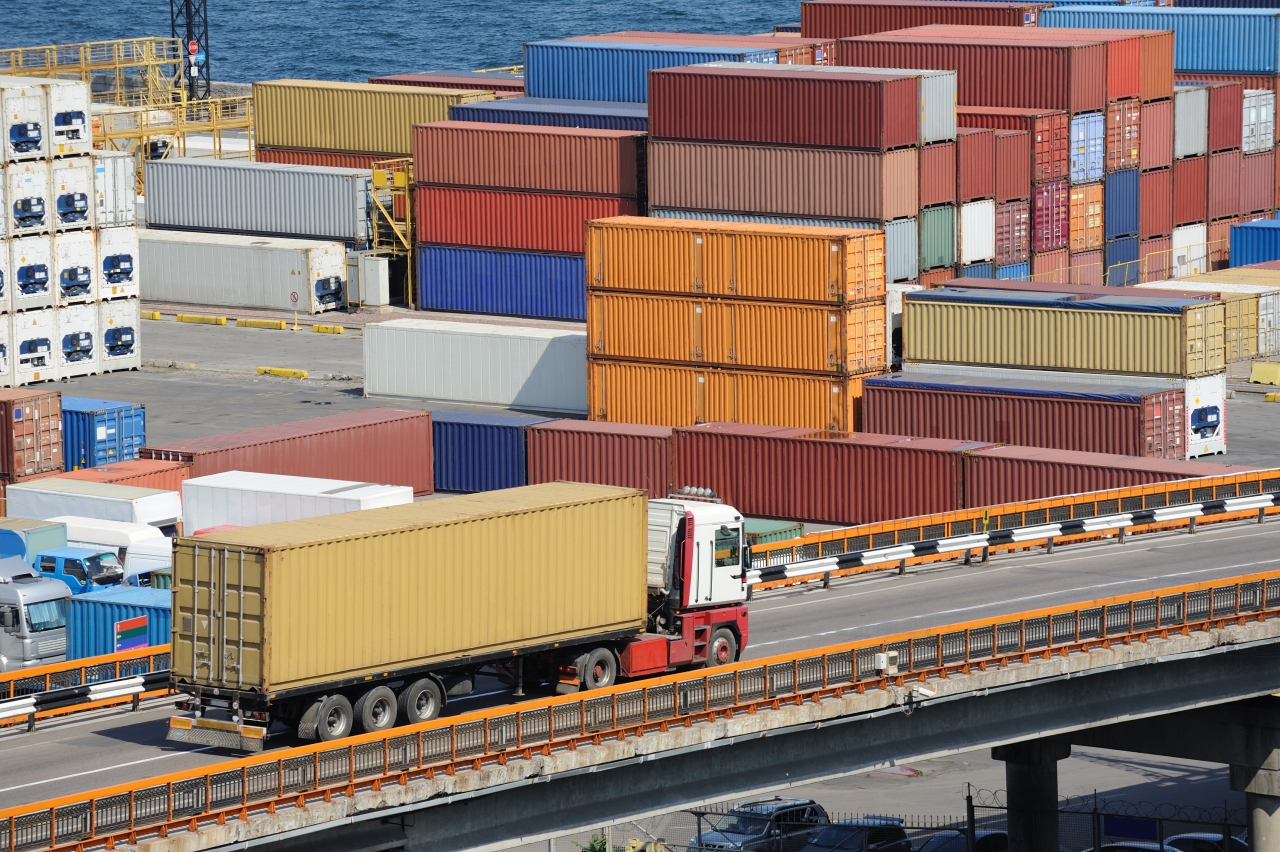 We all can tell stories about how this system has benefited us.  My own great-grandfather, Pete Kelly, built a better life for himself and his children by driving a truck. He saw opportunity in the paved roads that were beginning to appear, and by driving that truck, he was able to put all 13 of his kids--including my grandmother--through college. A better road gave him, his children, his grandchildren, and his great-grandchildren a shot at a better life.
America's past is full of stories like this, but our future may not be. The Highway Trust Fund is running out, and across the country, communities are putting transportation projects on hold because they don't have the funding or the certainty to finish them.  As I travel across the country next week, I'll be visiting projects that are helping people build better lives, and other projects that still need to be built.  That's why we're calling it the Invest in America: Commit to the Future bus tour.
We must find the will to address our infrastructure deficit--to repair our aging roads, bridges, and transit systems and plan for the new transportation options we need as our population grows by more than 100 million in the coming decades.
It's a simple equation: Not investing today will choke tomorrow's economy. By continuing to stick our heads in the sand, we are failing our children.
There are plenty of critics out there who will argue that this isn't the time, that Washington is too broken or that it costs too much.  But I'm traveling across the country to argue that it costs much more if we wait.  So, when you see me climbing on and off a bus next week, when you read my postcards from the road about the opportunities that transportation is creating in states from Ohio to Texas--as well as the cost of missed opportunities in projects that can't get funding --I want you to know I'm doing it for a reason.
I'm doing it because, when it comes to investing in America and committing to the future, it's time to get to "yes."