USMMA welcomes incoming Kings Point class of 2018
On July 2, the U.S. Merchant Marine Academy in Kings Point, NY, opened its doors to the Class of 2018, 252 young men and women who started their transportation careers last Wednesday as plebe candidates. INDOC Day, as it is known among the Kings Point community, kicks-off a 20-day indoctrination period of intense physical, academic, and regimental training to begin transforming these recent high school graduates into future leaders and licensed maritime officers.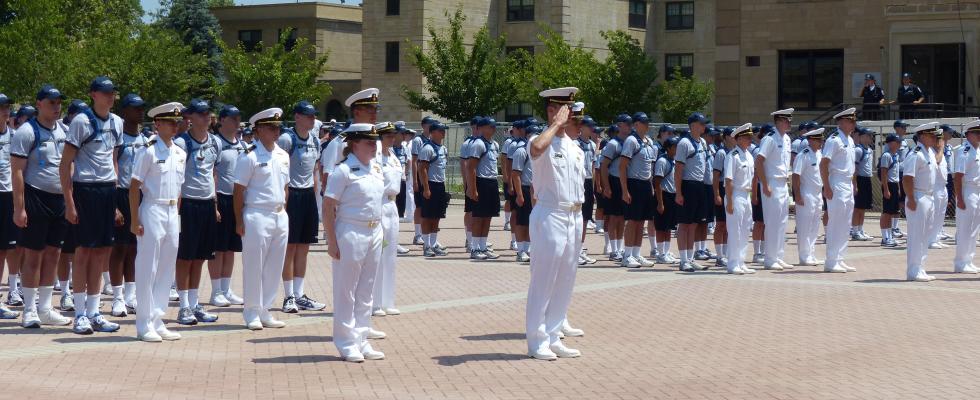 Each year, since 2009, USMMA has seen a rise in minority and women candidates. "The new plebe candidates make up one of the most diverse classes at USMMA," said Superintendent RADM James A. Helis. "Minority enrollment for the Class of 2018 is now at 27.7% and the percentage of women is at 18.6 %.  We are very pleased that the incoming class is more representative of the American demographic than ever before."
These future mariners representing 46 states and 4 foreign countries also boasted the highest SAT scores of any entering class.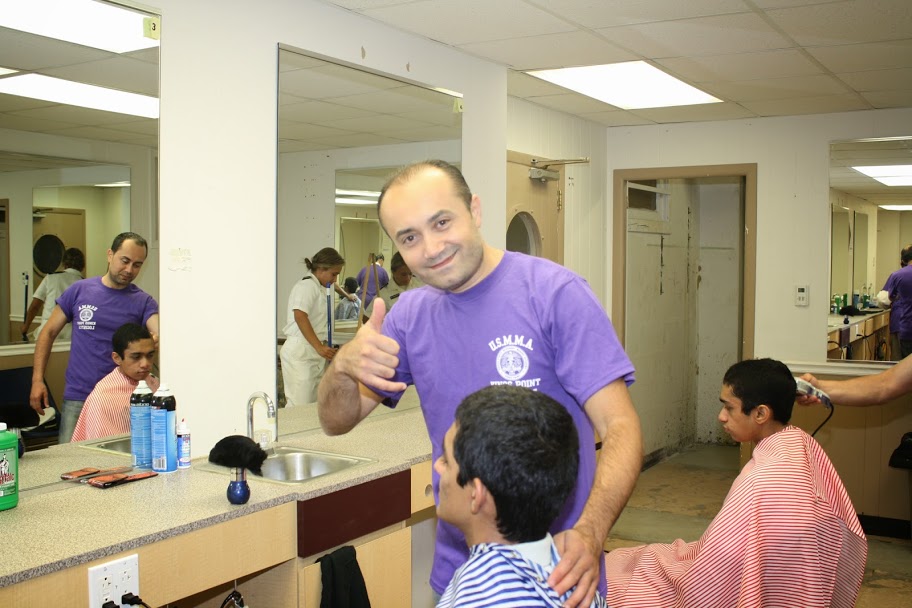 During their first day, plebe candidates were issued uniforms, received their first regulation haircuts, and formed on Barney Square as companies for the first time.
Upon graduation, USMMA midshipmen earn a Bachelor of Science degree and a U.S. Coast Guard issued Merchant Marine Officer License, ensuring a strong U.S. Merchant Marine that can continue to support our nation's economic and security interests. Kings Point graduates also serve five years of active-duty in the U.S. military, or sail in the U.S. Merchant Marine while serving eight years in the reserves.
During INDOC, Midshipmen photographers will post photos so families and friends can trace the journey of their plebe candidates. Fast Lane readers can also access these pictures--there are already more than 3,000!--by clicking here.
Congratulations to the 252 men and women of the Class of 2018. And from everyone at Kings Point and DOT, welcome to the world of transportation!