The Heavy Toll of Motor Vehicle Crashes in the U.S.
Every life lost on America's highways is a tragedy that causes immeasurable pain to the families and loved ones of the person who died. Our work at the National Highway Traffic Safety Administration (NHTSA)—making vehicles and drivers safer—is about sparing Americans such terrible heartache.
Fatalities and injuries aren't the only costs involved in vehicle crashes; there are also enormous economic and societal costs to take into account.
According to a study we released last week, The Economic and Societal Impact of Motor Vehicle Crashes, 2010, motor vehicle crashes cost Americans $871 billion in economic loss and harm every year. This includes $277 billion in economic costs –that's nearly $900 for each person living in the United States based on calendar year 2010 data– and $594 billion in harm from the loss of life and the pain and decreased quality of life due to injuries.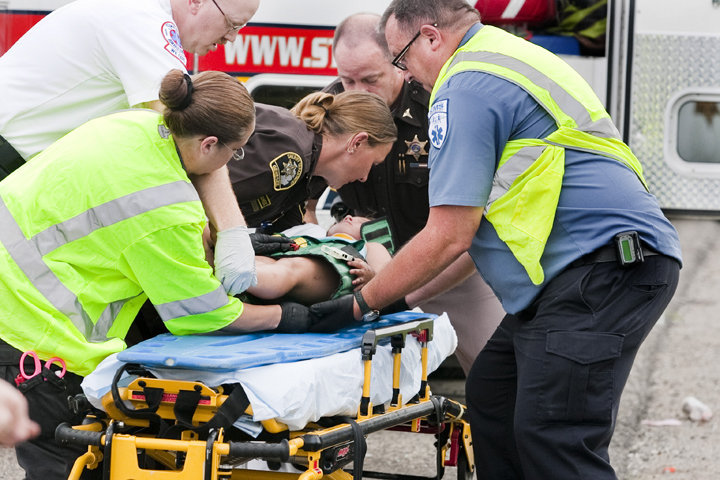 Three factors cause the crashes with the greatest total economic cost: drunk driving, speeding, and driving while distracted.
Drunk driving, which has long been a focus here in NHTSA, accounted for 18 percent of the total economic loss due to motor vehicle crashes and cost the nation $49 billion, an average cost of $158 for every person in America. Including lost quality of life, these crashes were responsible for $199 billion or 23 percent of the societal harm caused by all motor vehicle crashes.  More than 90 percent of these costs occurred in crashes involving a drunk driver with a blood alcohol concentration (BAC) of .08 or higher.
We've long known that speed kills, and it also costs. Crashes involving a vehicle traveling over the posted speed limit or too fast for conditions accounted for 21 percent of the total economic loss and cost the nation $59 billion in 2010. That's an average cost of $191 for every person in America. And including lost quality of life, these crashes were responsible for $210 billion or 24 percent of the overall societal harm caused by motor vehicle crashes.
Finally, distraction —a relatively more recent concern— accounted for 17 percent of the total economic loss and cost the nation $46 billion in 2010, with an average cost of $148 per person. Including lost quality of life, distraction-related crashes were responsible for $129 billion or 15 percent of the overall societal harm caused by motor vehicle crashes.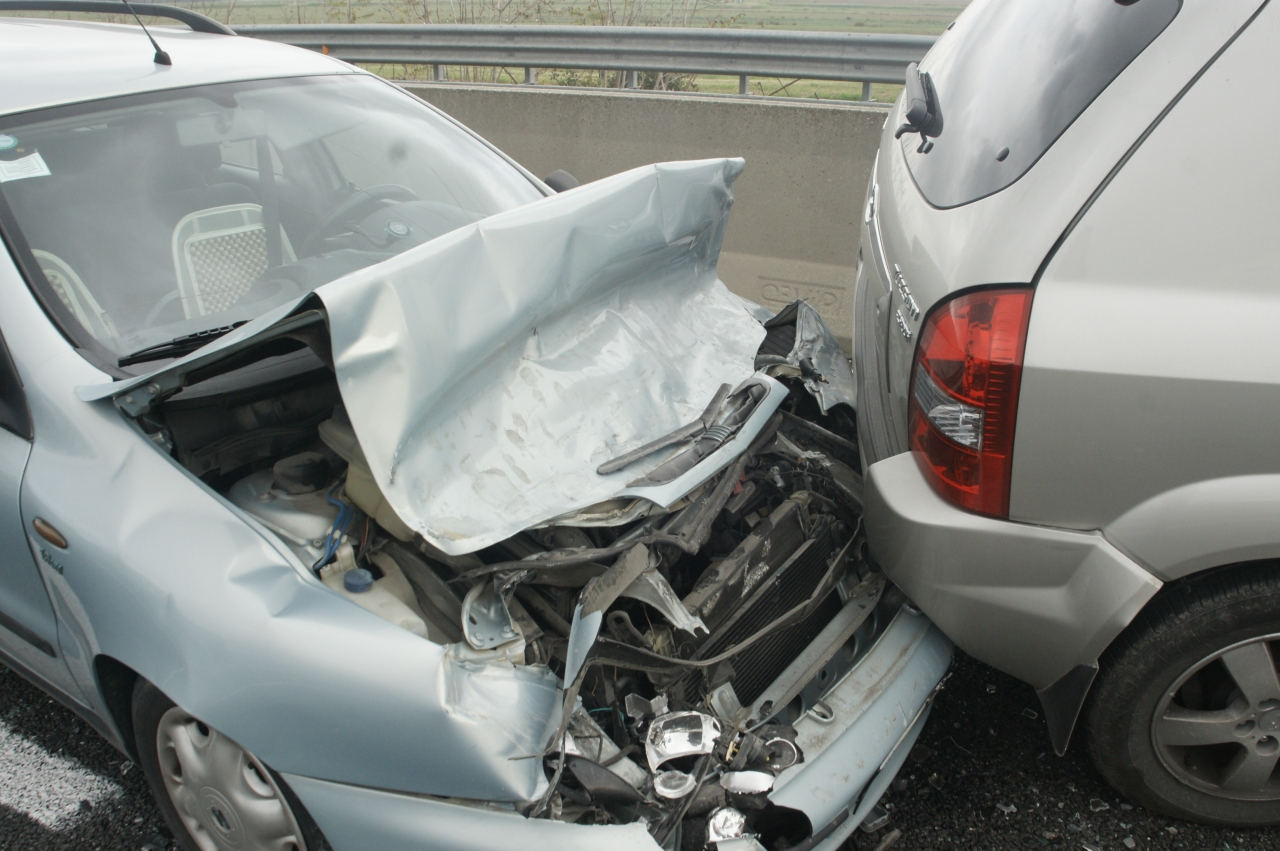 The $277 billion in total economic costs alone —without factoring in societal harm— were the equivalent of 1.9 percent of our $14.96 trillion Gross Domestic Product in 2010. Costs contributing to that price tag include productivity losses, property damage, medical and rehabilitation costs, congestion costs, legal and court costs, emergency services, insurance administration costs, and the costs to employers, among others. Overall, nearly 75 percent of these costs are paid through taxes, insurance premiums, and congestion-related costs such as travel delay, excess fuel consumption, and increased environmental impacts. These costs are borne by all of us.
While NHTSA's budget of $819 million is quite small compared to many other federal agencies and department, we've delivered significant value to the taxpayer by reducing death and injuries on America's highways. Road fatalities have fallen more than 22 percent over the past decades, and those lives saved are of paramount importance.
But, as our new report shows, preventing vehicle crashes, deaths and injuries also means reducing the burden on taxpayers, our health care system, and your insurance premiums.
With more than 30,000 lives lost on America's roads each year and nearly $900 billion in economic costs and societal harm from vehicle crashes, we know that we have a lot more work to do. But to continue doing that important safety work, we need a long-term transportation bill that keeps NHTSA going and allows us to plan research and safety campaigns. GROW AMERICA, the bill Secretary Foxx sent to Congress earlier this spring, promises to do that by relying on what works—encouraging safer driving behaviors and advancing improvements in vehicle safety technologies.
It's a simple cause and effect: if Congress passes the Secretary's proposal, we can continue to save lives and costs across the economy.