Transit capital grants connect Americans, opportunity
When is 2.5 a big number? When it's the $2.5 billion in President Obama's proposed 2015 transportation budget for the Federal Transit Administration's Capital Investment Grant program (CIG).
Many long-time Fast Lane readers will recognize that the transit CIG program is an evolution of FTA's popular New Starts program, also known as New And Small Starts. It might be confusing to follow the changing program names, but one thing that is not confusing is the program's continued value to communities across the country.
The $2.5 billion proposed by the President will advance construction or completion of 26 rail, bus rapid transit, and streetcar projects in 16 states. These competitively selected projects will create or sustain thousands of good construction-related jobs and help communities expand transportation choices. Some of them are new projects and some of them are nearly complete, but all of them will help build ladders of opportunity for hard-working families.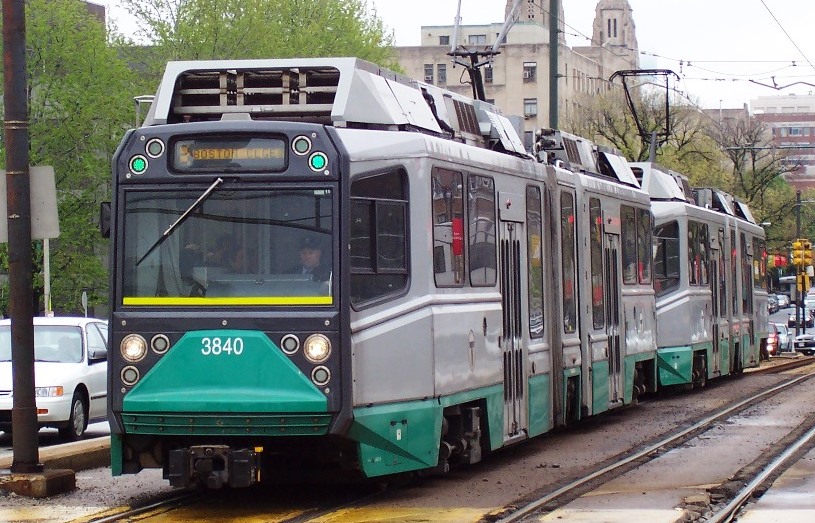 Transit has the power to connect people to jobs, to education, to healthcare – to their communities. And these 26 projects will do just that.
In the Boston metro region, for example, the Green Line will connect people in underserved neighborhoods with jobs and other opportunities in the downtown business district.  
The Dyer Corridor Bus Rapid Transit project in El Paso will give the thousands of service members and families living at Fort Bliss better access to education, hospitals, shopping, and culture in the city, while making it easier for people who depend on transit to get around the fast-growing city.
These are the kinds of investments that make everyday life better for people who get up early and work hard to provide for their families. And they're the kind of investments President Obama has called for with his plan to invest $302 billion over four years to modernize our nation's infrastructure.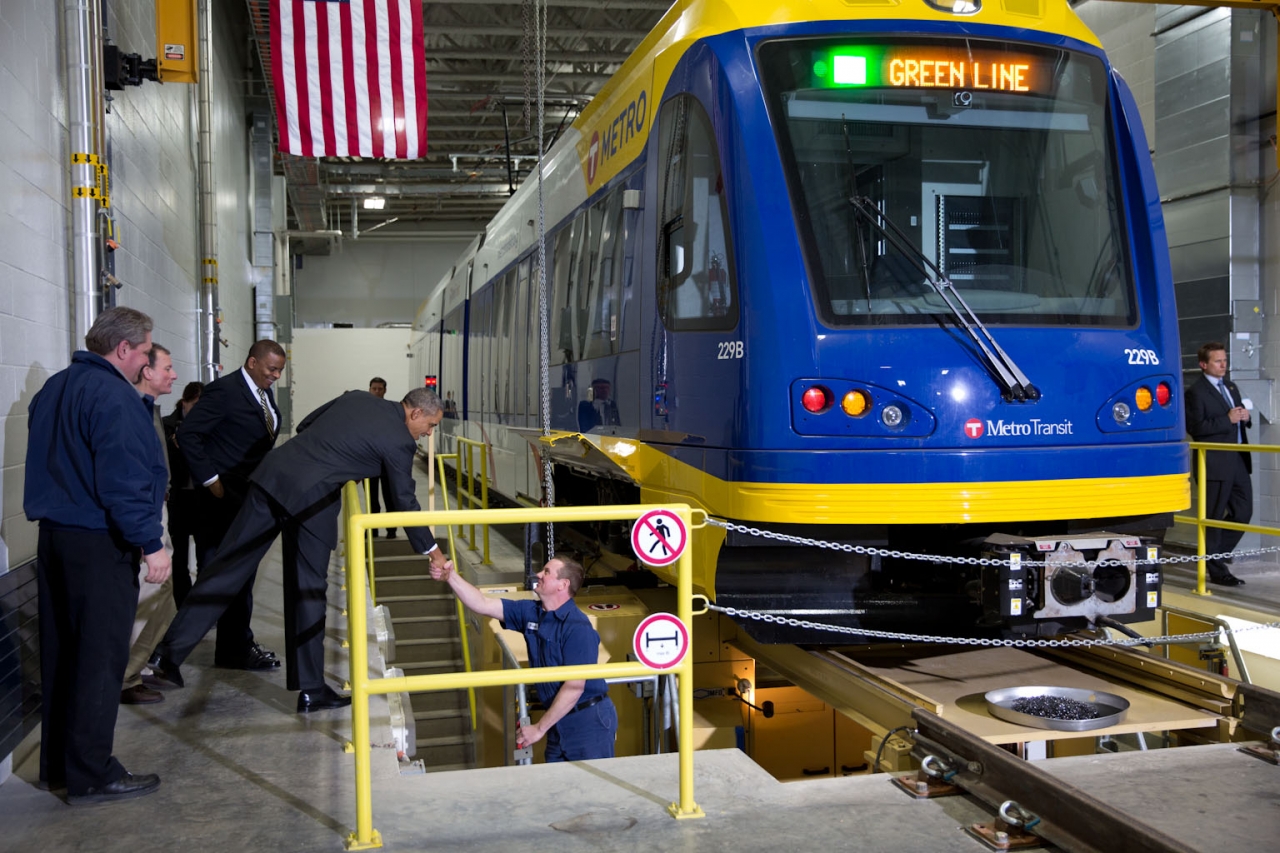 Last week, President Obama and Secretary Foxx were at Union Depot in St. Paul, Minnesota, and visited the Central Corridor Light Rail project. Union Depot is a beautifully restored historic train station that will soon connect Amtrak, light rail, buses, bikes, cars, and pedestrians.
But it's even more than a 21st Century transportation hub, and the Central Corridor is more than a transit line; they are catalysts that have helped stimulate a surge of housing and retail development. Good transportation projects like these--and like the 26 projects selected for the 2015 CIG program--will not only help people get around easier, but also spur economic growth.
Transportation investments don't just get us places better. They help make places better, too. And with sustained investments from programs like FTA's Capital Investment Grants, DOT will continue to make places better.
 
Todd Solomon works on digital media for the U.S. Department of Transportation.